Patient enrollment and retention remain a critical variable in clinical trial studies. Increasingly, sponsors are looking to the DTP trial model for certain patient populations, such as the elderly & critically ill.
Adopting this more patient-centric clinical trial methodology brings specific challenges, such as:
How do you optimize your distribution chain for direct-to-patient clinical trials?
What makes a successful direct to patient clinical trial?
What are the key protocol requirements?
What are the risks & how can you mitigate against them?
Will Plyler, Business Development Manager – Clinical Research Services, McKesson Specialty Pharmacy Solutions

Will joined the McKesson Specialty Health team in April of 2016 through its acquisition of Biologics, Inc. and now leads multiple new business opportunities for our Clinical Research Services division.
This includes supporting biopharma manufacturers, NCI NCTN Network Groups, and academic cancer centers launch new clinical trials. He has 8 years of experience forming strategic relationships and working with sponsors to design drug distribution models to optimize healthcare outcomes.
Will earned his Bachelor of Arts degree in Economics from the University of North Carolina at Chapel Hill, and holds a Masters in Business Administration from North Carolina State University.
Mia Kobuta, Logistics Client Services Manager, Sharp Clinical Services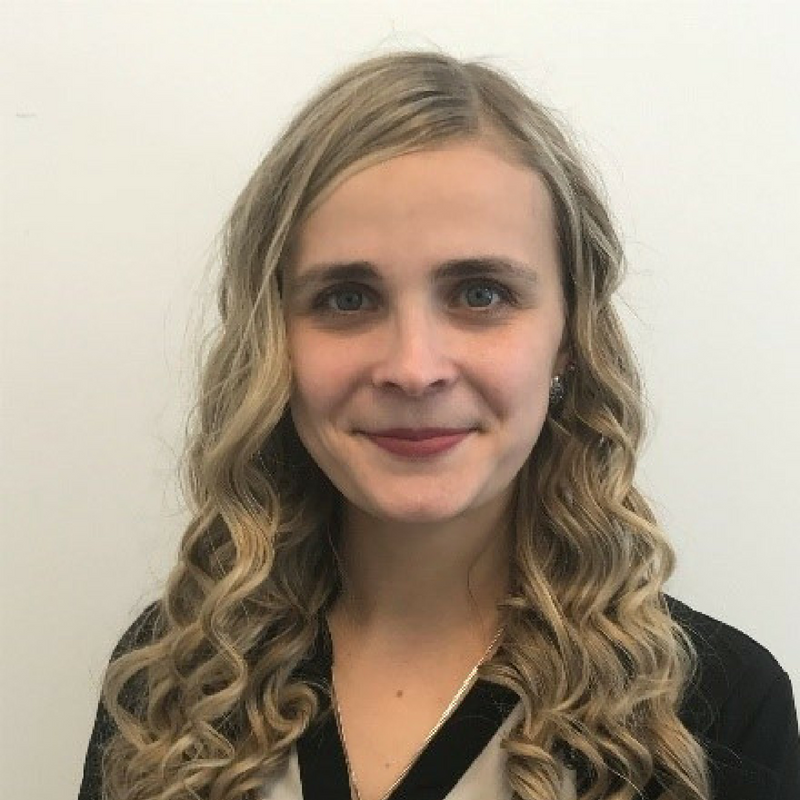 Mia oversees the logistics project management and global depot teams within Sharp Clinical Services. Her prior roles with Sharp have included Logistics Project Coordinator as well as Global Depot Manager. She has been responsible for helping to build out Sharp's global depot network as well as assuring the highest of quality standards through routine audits of Sharp's depot network.
She is a native of Ukraine and is fluent in three languages. Mia is focused on providing her clients with critical insight; necessary to offer a proactive approach to meet their goals. She is well versed on international import and export regulations and is excited about the opportunity to discuss Direct to Patient strategies with you.
In addition to attending National Technical University in Lviv City in Ukraine, she is also certified as a Lead Auditor (TPECS) ISO 9001:2015 as well as a subject matter expert for dangerous goods handling.