At Sharp we are proud to be a market-leading provider of contract packaging, specialist clinical supply chain services and value-added services for the pharmaceutical and biotechnology industries. Our facilities located in the United States and Europe offer a breadth of services to support your drug product throughout its lifecycle, from pre-clinical to commercialization. We offer our innovative, international services through two dynamic service platforms.
Sharp provides a whole range of specialist clinical supply chain services , from drug product development and manufacturing through to complex clinical supplies packaging, clinical labelling and clinical distribution services.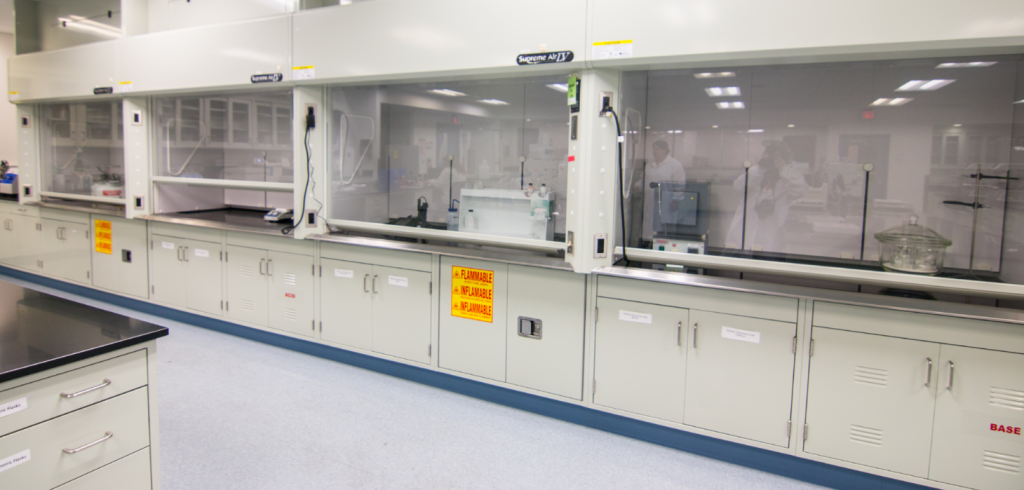 We collaborate with our clients around the world, using our in-depth understanding of their needs to develop powerful value-added services. These include packaging design, specialist project management services, specialty distribution and engineering services.
Sharp has been leading the field in contract packaging services for over 65 years and can provide innovative packaging solutions on a local, national or global scale from our state-of-the-art sites in the United States and Europe. With a focus on quality and customer service, our GMP compliant sites have an exceptional regulatory history and offer the experience and technology needed for complex packaging needs.