Sharp's IRT System will be the main entry point for subjects in your clinical trial. Our IRT System has many options for enrollment as shown below: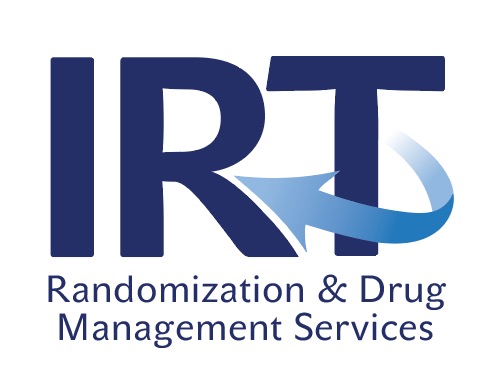 Screening and Screening Failures
Randomizations
Cohort and Cohort Management
Early Terminations
Subject Completion
Sharp IRT forms can be configured to capture any trial data items required for Screening, Randomization, and other Trial visit activities. Trial data can also integrate with EDC and other connected eClinical systems.