Sharp is a renowned expert in comparator product drug sourcing. We have an established network of approved suppliers and can ensure the most efficient, compliant supply chain for your studies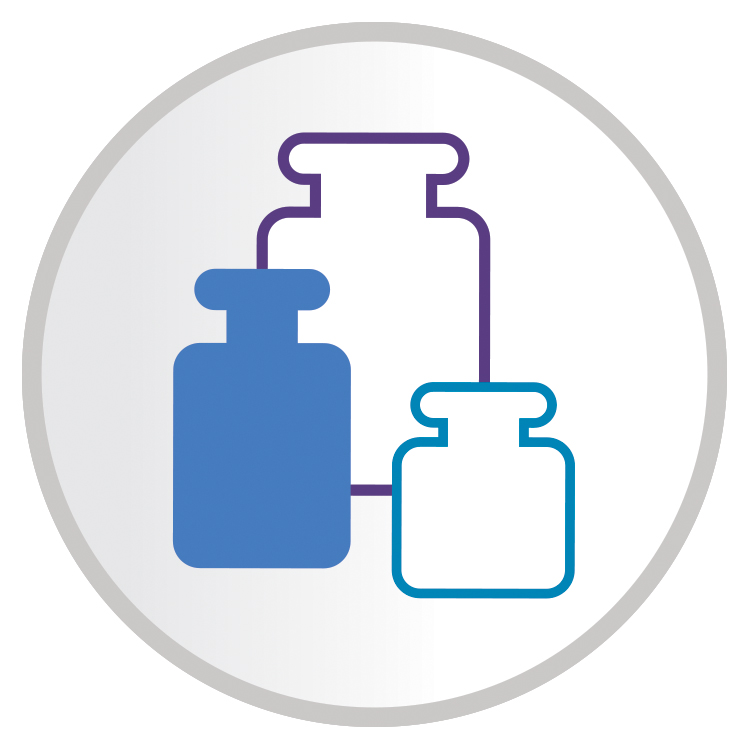 As the cost and complexity of global clinical studies increases and the number of biosimilar (or biogenetic) studies continue to rise, the availability of comparator products can make or break your clinical trial's supply chain.
We take the time to understand the scope and requirements of your project, using our extensive experience of drug sourcing to identify the very best comparator products to keep your trial on track and your product progressing towards launch.
Our Comparator Sourcing Capabilities:
Optimal remaining shelf life
Regulatory compliant products from the EU or US
Supporting packaging and labelling services
Over-encapsulation of solid oral doses for blinding purposes
Talk to our expert team today about your comparator sourcing needs.