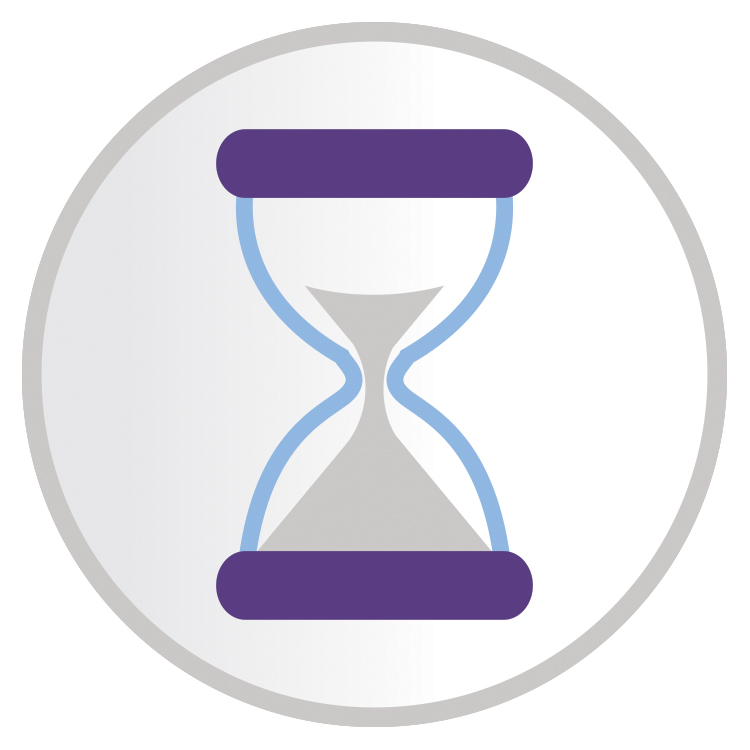 Stability studies evaluate the performance of drug ingredients or products over time. They play a vital part in making sure your completed product is effective, high quality and has an appropriate shelf life – and they're mandated by regulatory bodies all over the world.
Here at Sharp, the objective of our stability studies is to determine the shelf life of your clinical products. We examine how long they can be kept in specified conditions and still be able to perform to established specifications.
Our stability studies are made up of a series of tests which establish whether the drug or ingredient changes over time under the influence of various environmental conditions, including temperature and humidity. This is critical in determining whether your products are market ready, whether they're packaged appropriately and what dosage and storage instructions you give to patients.
Mapped Environmental Chambers
25°C/60% RH
30°C/65% RH
40°C/75% RH
25°C/40% RH
40°C/25% RH
5°C
Photo Stability