Sharp guests receive a discounted rate
Register for the American Biomanufacturing Summit virtual experience here. Use VIP code "SHARPVIP" when you register to receive a 60% discount.
We hope to see you virtually this year.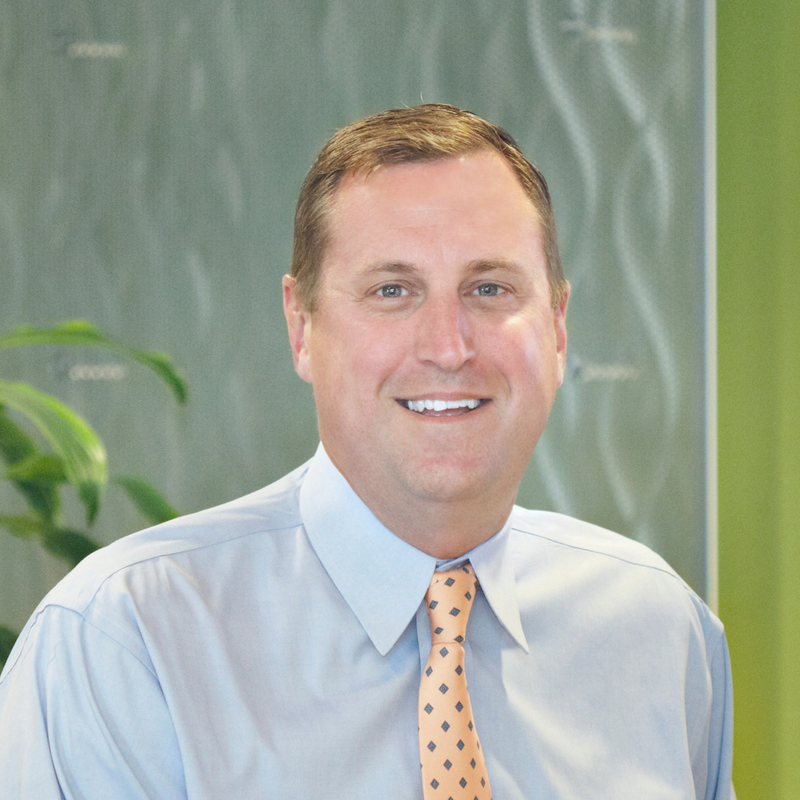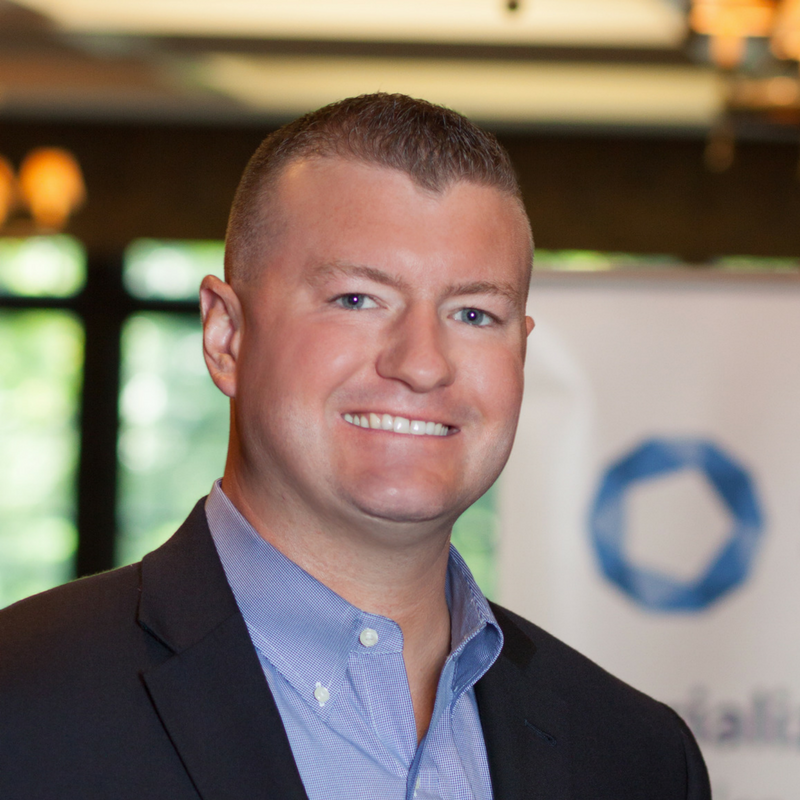 Sharp will host a virtual roundtable session – July 22, 2020
Packaging and labeling activities essential to the rapid launch of a new drug

Once you receive regulatory approval, the rapid launch of your new commercial drug can be critical. Organizations spend significant time and capital preparing to commercialize a new drug, however, packaging and labeling preparations are often underestimated and could lead to unnecessary launch delays and unexpected costs. Whether you're a virtual biotech or a large pharmaceutical company, this round table discussion will uncover primary and secondary packaging activities that will help prepare you to meet launch objectives.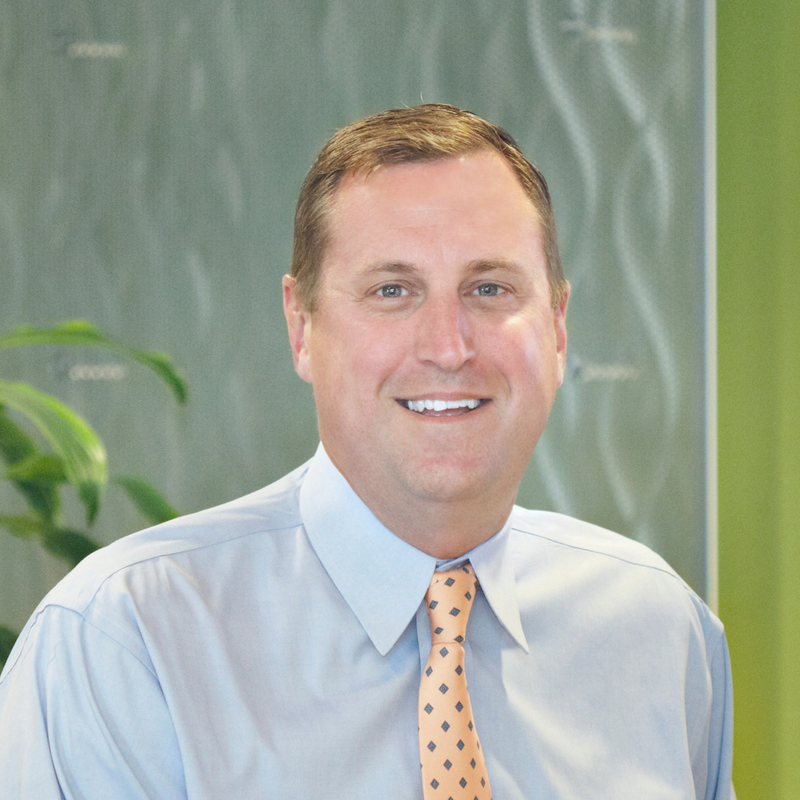 Jeff has been Senior Vice President of Global Business Development for Sharp since 2008. He is a member of the Sharp executive team and manages and supports all commercial packaging business development and growth in the US and Europe. Before joining Sharp, he worked for Alcoa Packaging for 13 years, in roles including Quality Assurance Manager, Technical Director, National Accounts Manager, Sales Director, and Head of Business Develop for Global Pharmaceutical Packaging.
Prior to joining Alcoa, Jeff served in the US Army as a combat arms officer in the United States, Europe and Middle East, and is a decorated veteran. He has a Bachelor of Science in Public Administration and a Master's Equivalency from the United States Army in Organization and Tactics.
About the summit
Throughout the three day virtual summit, the delegates, speakers, and sponsors will share insights, opportunities, and challenges with the goal of driving the industry forward. The proactive discussions will allow attendees to walk away with clear and actionable insights to drive best practices in manufacturing, outsourcing, capacity management, quality assurance, quality control, regulatory compliance, operational excellence, supply chain, logistics and more. The meeting offers:
Networking on a digital scale
Curated 1-2-1 Meetings
Live-Streamed Sessions
Virtual Exhibit Hall
Additionally, you can access the Generis Knowledge Center with access to full videos of past presentations, speaker interviews and a collection of industry insights presented through eBooks and Infographics.