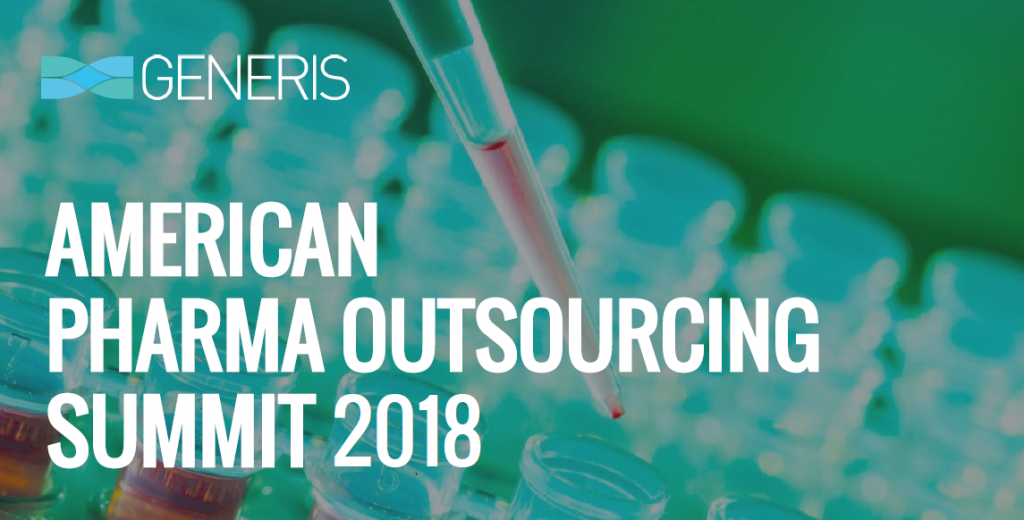 Join Jeff Benedict, Senior Vice President of Global Business Development at Sharp, for a lunch and learn on 'Optimizing your contract supply chain partnerships – A CPO perspective' at this years American Pharma Outsourcing Summit. You will gain insights into how to optimise the launch of your drug from the contract packaging perspective.
Event: American Pharma Outsourcing Summit 2018
Time: 12:40pm – 1:40pm
Date: 2 October 2018
Location: Cherry Hill Plaza Hotel, New Jersey, USA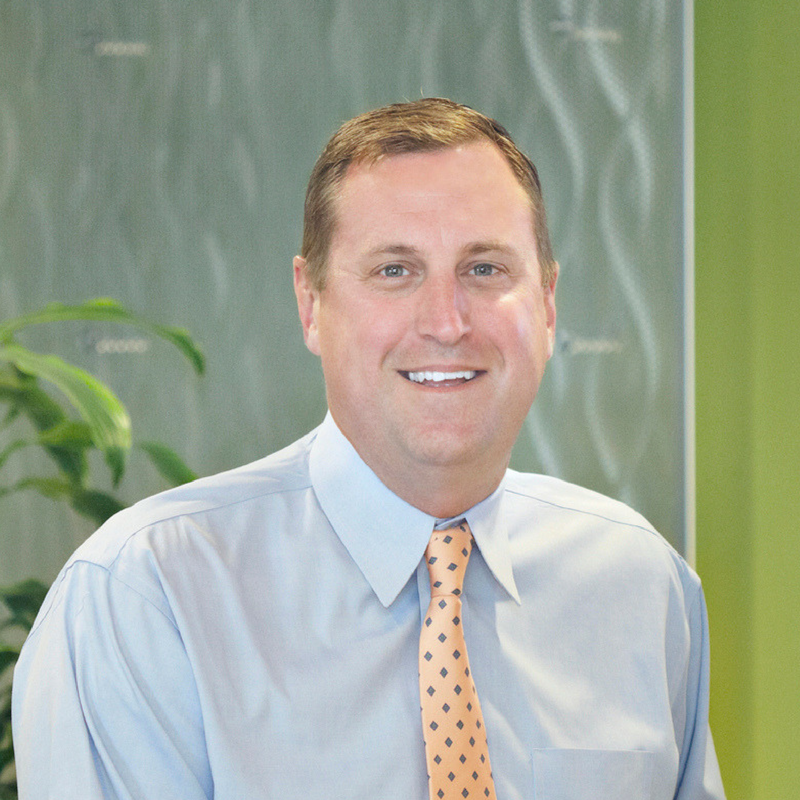 Jeff Benedict has been Senior Vice President of Global Business Development for Sharp since 2008. He is a member of the Sharp Executive Team and manages and supports all Commercial packaging business development and growth in the US and Europe. Before joining Sharp, he worked for Alcoa Packaging for 13 years, in roles including Quality Assurance Manager, Technical Director, National Accounts Manager, Sales Director, and Head of Business Develop for Global Pharmaceutical Packaging. Prior to joining Alcoa, Jeffrey served in the US Army as a combat arms officer in the United States, Europe and Middle East, and is a decorated veteran. He has a Bachelor of Science in Public Administration and a Master's Equivalency from the United States Army in Organization and Tactics.