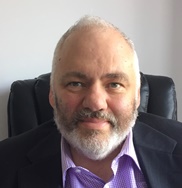 Ian Morgan
General Manager, Sharp UK
Ian is General Manager of UK Packaging Operations for our packaging facility in Rhymney, South Wales. Ian has worked in the pharmaceutical industry since 1978 and is a Charted Chemist. He joined Sharp in December 2009. Before moving into contracting, Ian worked in quality and manufacturing for Bayer Schering Pharmaceuticals. He has extensive experience in the global clinical trials market, having worked as Customer Service Director at Fisher Clinical Services, implemented clinical trial packaging and distribution for Piramal Healthcare and run clinical trial production and distribution for Quintiles Sciences in Edinburgh.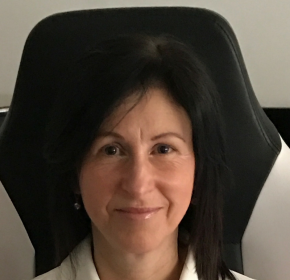 Kerrie Evans
Head of Project Management, Sharp UK
Kerrie is responsible for UK project management and label department. She joined Sharp in 1997 and has over 30 years' experience in the pharmaceutical industry. During this period Kerrie has had a number of roles in this industry including working in hospital pharmacy, managing teams manufacturing 'Specials', contract packaging and contract packaging clinical trial supplies.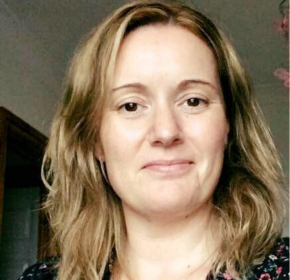 Maria Stephens
Head of Human Resources, Sharp UK
Maria joined Sharp in August 2018 and is responsible for Human Resources within Sharp UK. Maria has a broad range of private sector experience having worked previously as UK & ROI HR Shared Services Lead at Amazon.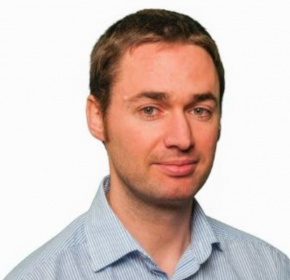 Dave Wilson
Head of Operations, Sharp UK
Dave joined Sharp in May 2016 and is responsible for Operations within Sharp UK. He has over 18 years of end-to-end FMCG operations management experience, including project management, planning, warehousing, dispatch and transport. Prior to joining Sharp, Dave worked as an Operations Director for Amcor Flexibles and previously worked for Unilever and Reckitt Benckiser.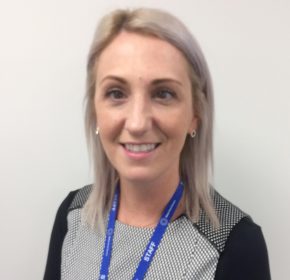 Amanda Burton
UK FINANCE CONTROLLER
Amanda is a Chartered Certified Accountant (FCCA), with 12 years' experience leading businesses as their head of finance. She manages the controls and governance that surround finance as well as being a Business Partner to the Sharp group. She brings experience in working for a rapid growth business, whilst dealing with significant changes and challenges.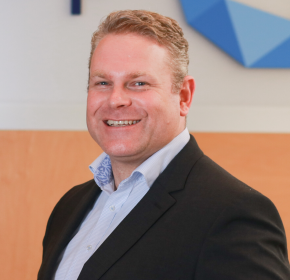 Sascha Sonnenberg
GLOBAL HEAD OF BUSINESS DEVELOPMENT FOR SHARP CLINICAL SERVICES
Sascha joined Sharp Clinical in September 2019 as Global Head of Business Development supporting Sharps strategy for growth in the Clinical Trial market. Before joining Sharp he held management positions at Marken and Faubel Pharma Services overseeing global operations and business development activities.
He is an active member of the ISPE Community of Practice on Investigational Products where he is a co-author of the Good Practice Guide for Booklet Labels in Clinical Trials and currently leads a task team developing a Good Practice Guide on Patient Centric Logistics/direct to patient Services.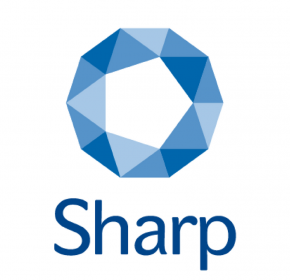 Andrew Kirk
Head of Quality
Andrew is responsible for all quality operations within Sharp UK. He started working for Sharp in March 2008 and has over 10 years' experience in the pharmaceutical industry. Andrew has vast experience in Validation, Computer System Validation and Quality Management Systems including ISO9001 and ISO13485. Andrew is a trained pharmaceutical lead auditor. He is currently studying Chemistry with the Open University and is a student member of the Royal Society of Chemists