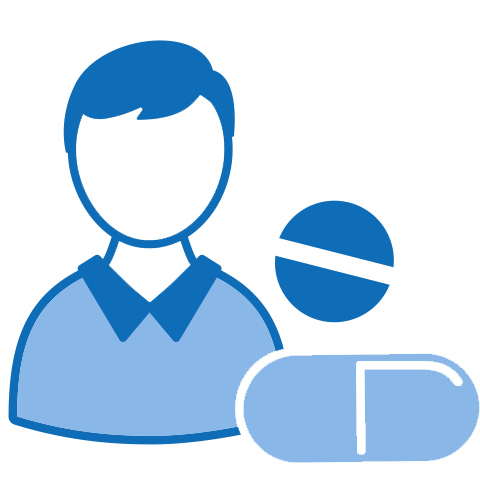 Clinical Services
We can handle every aspect of your clinical trial and help navigate your path to market, reducing the risk, length, and complexity of your trial.
Learn more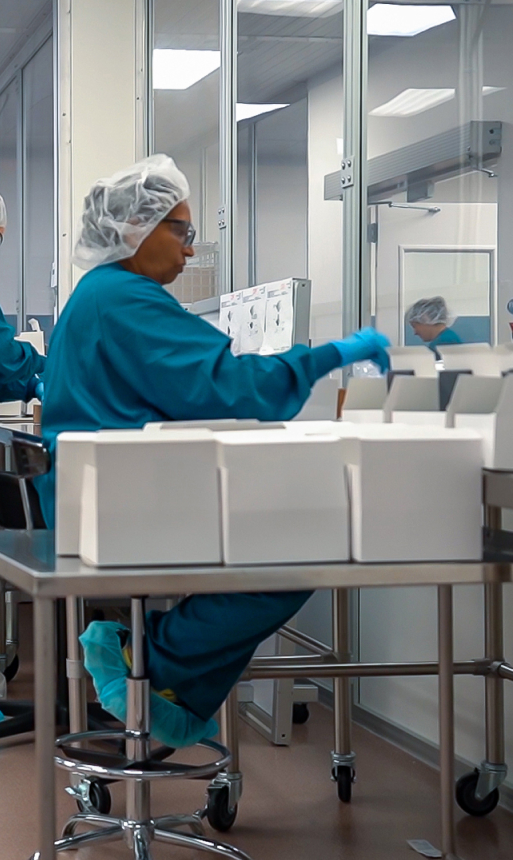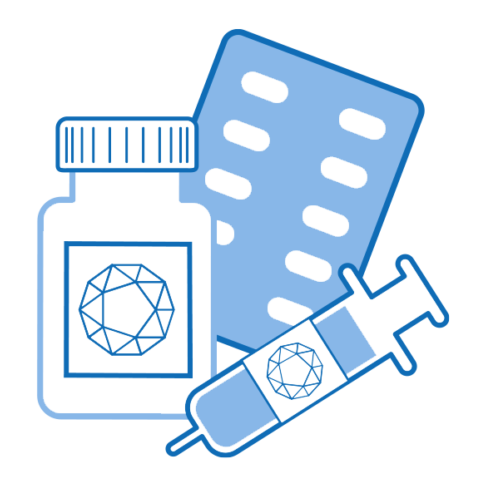 Commercial Packaging
With a reputation as a reliable pharmaceutical and biotech packaging partner, we deliver rapid, multi-country launches from our US, EU and UK facilities for a wide range of packaging formats.
Learn more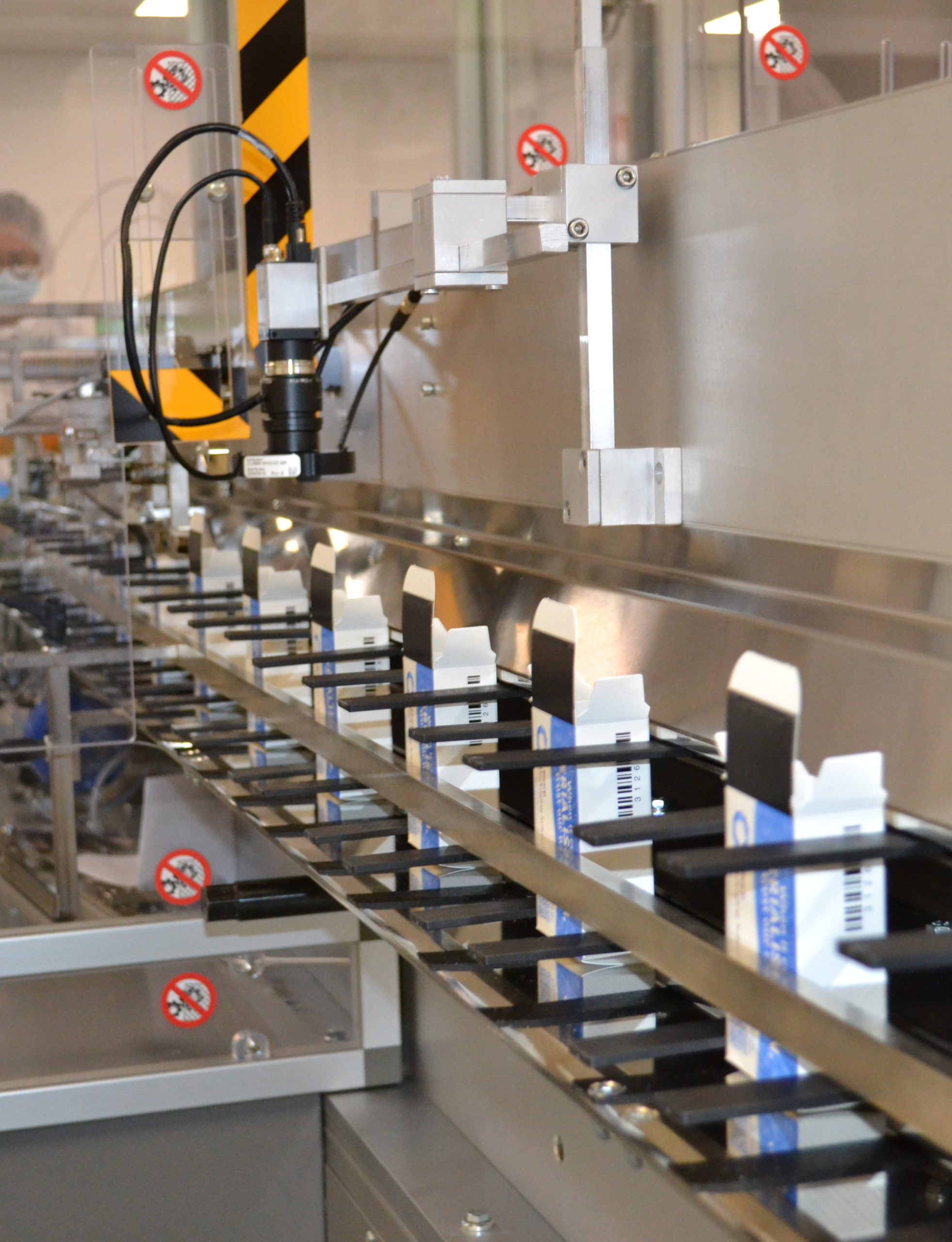 OUR COMMERCIAL PACKAGING SERVICES
NOT SURE WHAT SOLUTION YOU NEED?
Provide us additional information and we'll show you how we can help.
Let's begin
1
Step one
Tell us the phase of your product
2
Step two
Tell us where you need support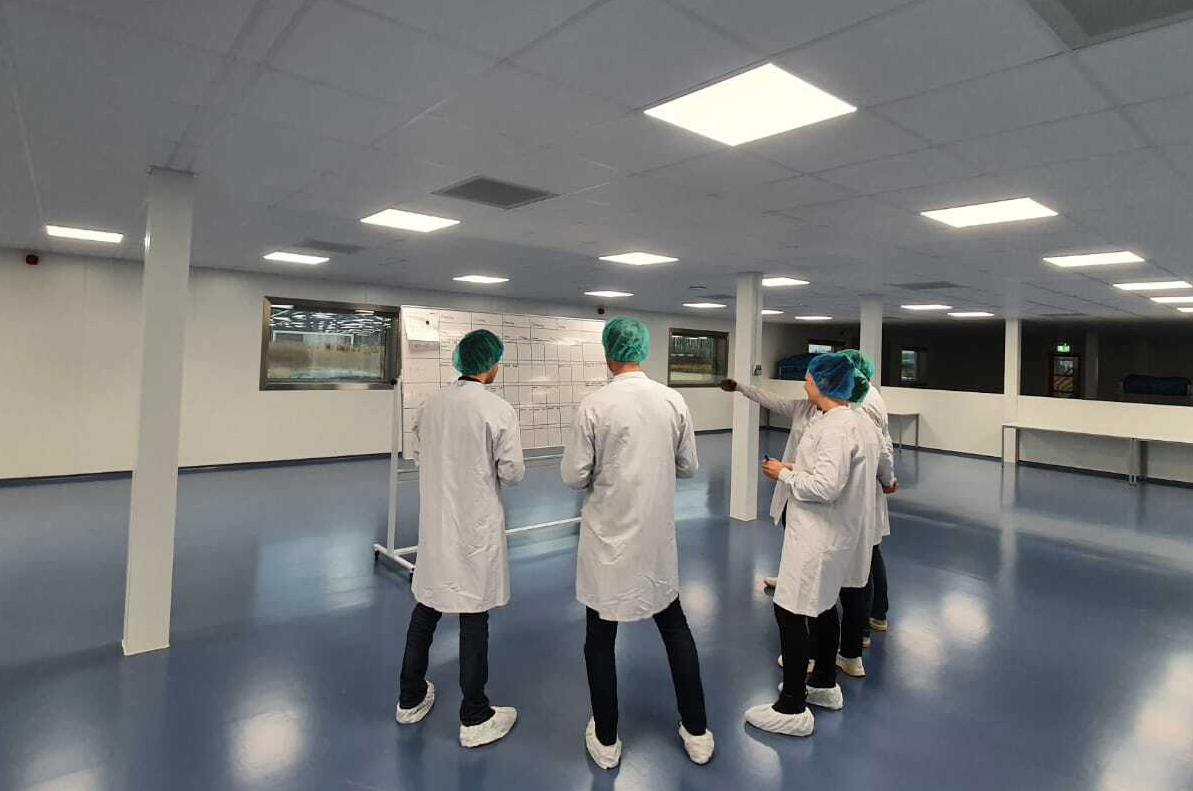 About us
We are a global leader in clinical supply chain services and pharmaceutical packaging, offering solutions from phase I trials through to commercial launch and lifecycle management
Learn more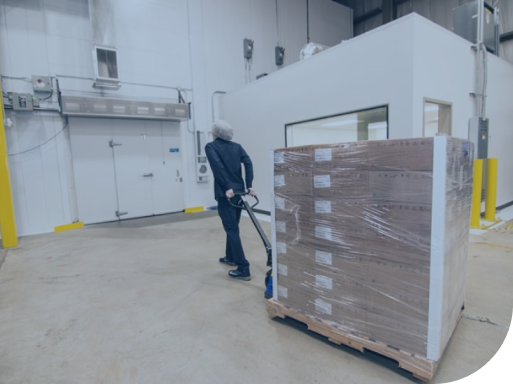 Quality & Compliance
Our commitment to quality is proven through exceptional credentials and a history of strong compliance with successful inspections and approvals from regulators around the world.
Learn more