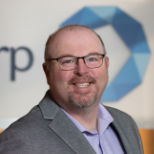 To find out more about our clinical services, please contact:

Michael MacNeir, Vice President Business Development
Built on our experience and capabilities in small-scale supply and clinical trial supply services, we are uniquely positioned with our expertise and a dedicated BSL suite to support you with customized solutions for your gene therapy trial.
Unlike more traditional therapies, gene therapies are patient-led 'demand chains' that require a whole new approach when it comes to supply chain support. Challenges faced include batch sizes as small as 1 vial, just-in-time or better on-demand processes, fast turnaround times for packaging, labelling and distribution as well as cold, ultra-cold or even cryogenic storage and distribution – all of which needs precise and elaborate coordination between all parties involved. You can trust our experienced team to manage that complexity for you.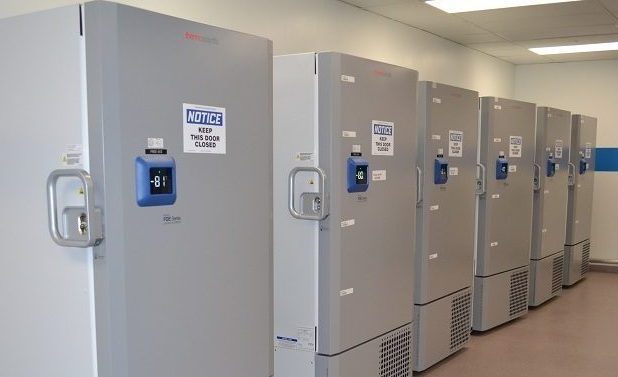 Simplifying the dispatch and distribution process
Expedited dispatch processes require a deep understanding of the complex regulatory and distribution requirements for shipping.
We have the experience and knowledge you'll need to ship your valuable therapy across international jurisdictions, under challenging cold and frozen conditions and can even dispatch directly to hospitals.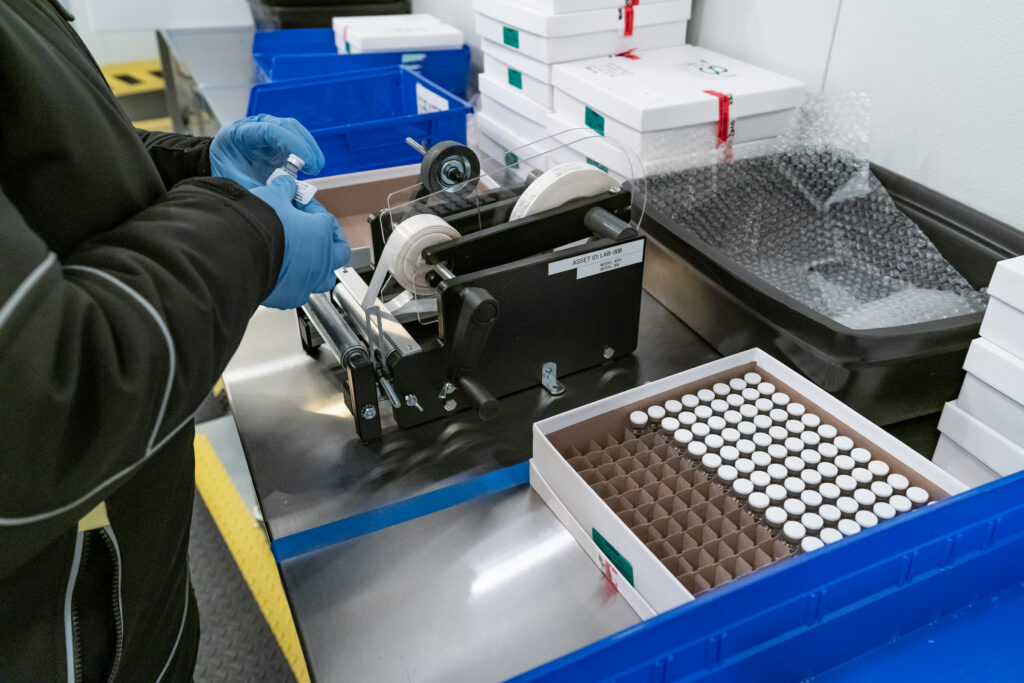 Each therapy is unique, so we will collaborate with you to develop the most secure and efficient packaging and distribution strategy for your gene therapy trial.