Our Work Matters
We believe it is a privilege to work in the life science industry. We believe #ourworkmatters and are united through our values and a common purpose to help
our clients succeed and ensure their patients can live better lives.
Our employees work from state-of-the-art facilities and share our vision of delivering
world-class services in clinical trial supply and commercial packaging services.
We strive to create a work environment in which all people are encouraged to use their skills,
free from discrimination or intimidation and take satisfaction in the fact that daily, they are
making a difference.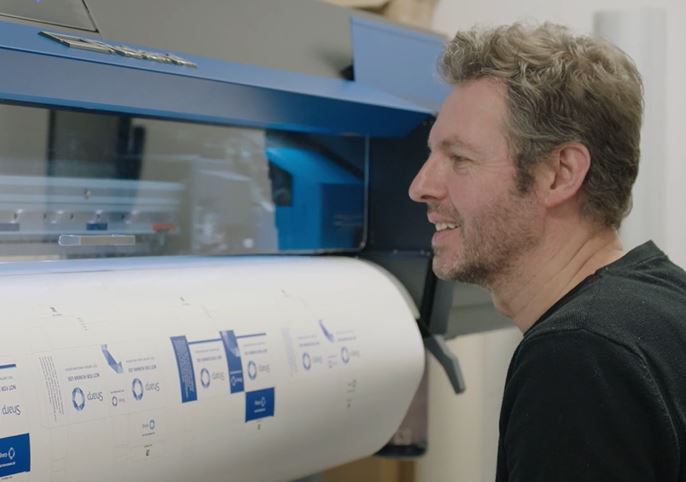 Our locations
Our 2,000+ strong team leverage the capabilities of state-of-the-art facilities in the US, UK,
Belgium and The Netherlands to deliver leading clinical and commercial packaging solutions.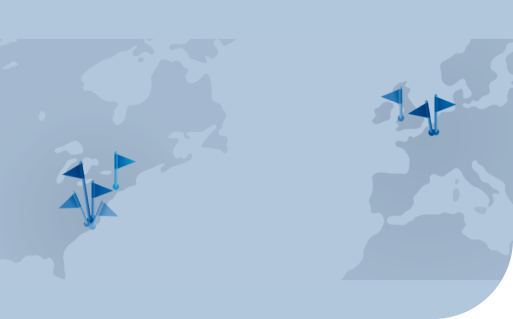 Living our values of Quality, Partnership, Ingenuity, Expertise and Energy, our mission is to help
our clients succeed in bringing life-changing solutions to patients around the world.
Quality

Partnership

Ingenuity

Expertise

Energy