Berkshire Sterile Manufacturing
In 2019 Sharp agreed a preferred partnership agreement with innovative sterile manufacturer Berkshire Sterile Manufacturing (BSM).
Since the original partnership announcement, Sharp has taken a 25% ownership position in Berkshire Sterile Manufacturing. This deepens the operational collaboration between the two companies to benefit those pharma companies looking for an integrated provider of sterile fill-finish, packaging, labeling and distribution services for small volume biotech formats.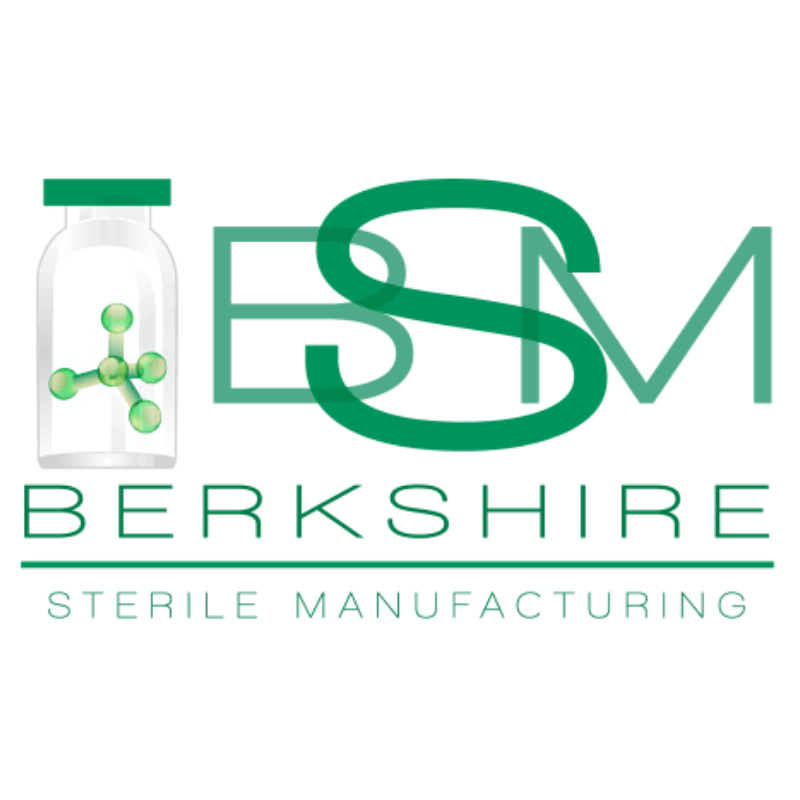 Massachusetts-based BSM is a fill/finish contract manufacturer incorporating 100% isolator-based sterile filling to its lines for syringes, vials and cartridges for the biotech and pharmaceutical industries. The isolator-based filling technology removes the risk of human contamination from the formulation and filling process and deepens Sharp's clinical manufacturing capabilities.
ClinsChain
ClinsChain is a China-based company specializing in providing clinical supply services. With the principal "Quality-oriented Operation, Customer-oriented Service", ClinsChain is committed to providing professional and high-quality one-stop clinical supply services and solutions to MAHs and pharmaceutical R&D enterprises for local or global clinical trials.
Learn more about ClinsChain here.

TraceLink
TraceLink is the world's largest Track and Trace network for connecting the Life Science supply chain and eliminating counterfeit prescription drugs from the global marketplace.
Both Sharp and TraceLink have been leading the industry in the implementation of serialized solutions in their own right. Together, we have collaborated to ensure that our shared clients have simply the most innovative and robust serialization solutions in place for their products as regulation requirements demand.

Now and in the future, we are looking to the value offered by serialization beyond compliance; to help our clients understand and leverage the enormous potential of a fully-traceable supply chain.
Systech
Systech is the global technology leader in product safety, and consumer and brand protection, having pioneered serialization they are now defining the future of authentication.
For 30 years, Systech's innovation has led best practices for key brands across the pharmaceutical, life science, food and beverage, and consumer packaged goods industries.

Systech unifies and optimizes enterprise serialization, track and trace, and authentication technologies to ensure regulatory compliance, mitigate risk, and drive efficiency and profitability.
Alliance to Zero
Sharp is a founding member of Alliance to Zero, a non-profit membership association for pharma and biotech supply chain companies that aims to facilitate the transition of the sector to net-zero emissions.
As a working group with commonly shared goals, we engage in collaboration with academia and non-profit organizations as well as sponsors' projects. We involve, connect and coordinate suppliers, pharmaceutical companies, manufacturers and service providers along the supply chain of pharma products.
Veeva
Sharp has partnered with Veeva to implement QualityOne, a cloud-based quality management system across its global facility network. Veeva delivers cloud-based solutions tailored to the life sciences, with built-in best practices and automated workflows to give better control and visibility and ensure quality and GxP compliance.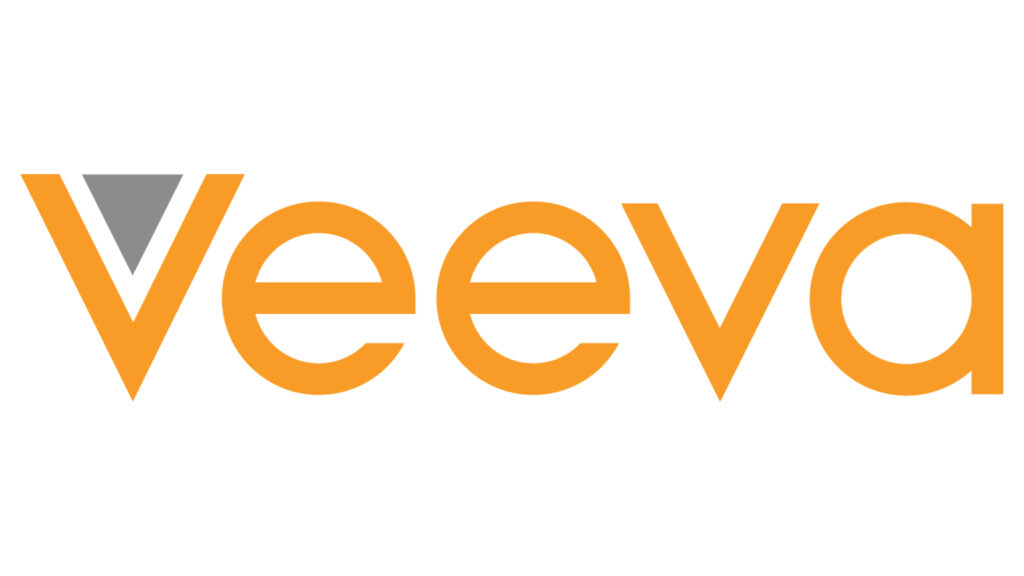 Through this partnership, Sharp now provides enhanced document management, training and electronic change control capability which will further enhance compliance and decision-making while ensuring that we offer a harmonized experience for clients across all of our facilities.
Körber Group – Werum IT Solutions GmbH
Werum IT Solutions is Sharp's strategic MES partner.
Sharp's solution of choice, Werum's PAS-X MES, offers a proven ability to handle the most complex batch records without significant configuration and has an exemplary track record in the life sciences.