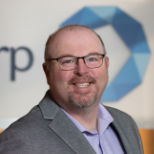 To find out more about our clinical services, please contact:

Michael MacNeir, Vice President Business Development
With over 30 depots in the Americas, EMEA, and APAC regions, we can store and efficiently distribute your drug candidate to any location across the world, including countries that are difficult to reach.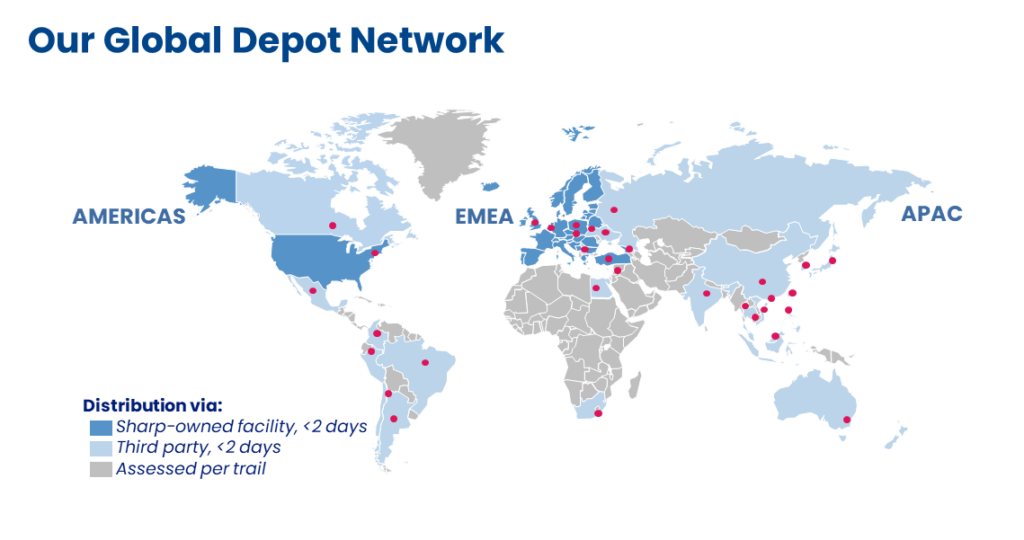 Our experts understand the complexities of clinical trial storage and distribution and are committed to quality and on-time in-full delivery. Through our consultative approach, we offer customs and regulatory guidance on moving clinical trial material compliantly around the globe.
We have robust cold-chain capabilities, offering ambient, chilled, and ultra-low frozen storage and distribution, ensured by validated temperature monitoring devices.
From multinational clinical trials to direct-to-patient logistics, we can meet your storage and distribution needs.