Sharp is a global leader in advanced clinical supply chain services and contract pharmaceutical packaging .
Offering solutions and support to pharmaceutical and biotechnology clients from phase I trials all the way through to commercialization and rapid launch.  Together, our 2,000+ strong team works from state-of-the-art facilities in the United States, United Kingdom, Belgium and the Netherlands. Through our partnership with Berkshire Sterile Manufacturing we also offer specialist isolator-based filling of vials, syringes, cartridges and containers, as well as lyophilization and terminal sterilization.
We are one of the world's leading providers of innovative clinical supply chain services, with a talented and highly experienced team that can handle every aspect of your supply chain. We have over 32 clinical depots globally, covering every region of the world.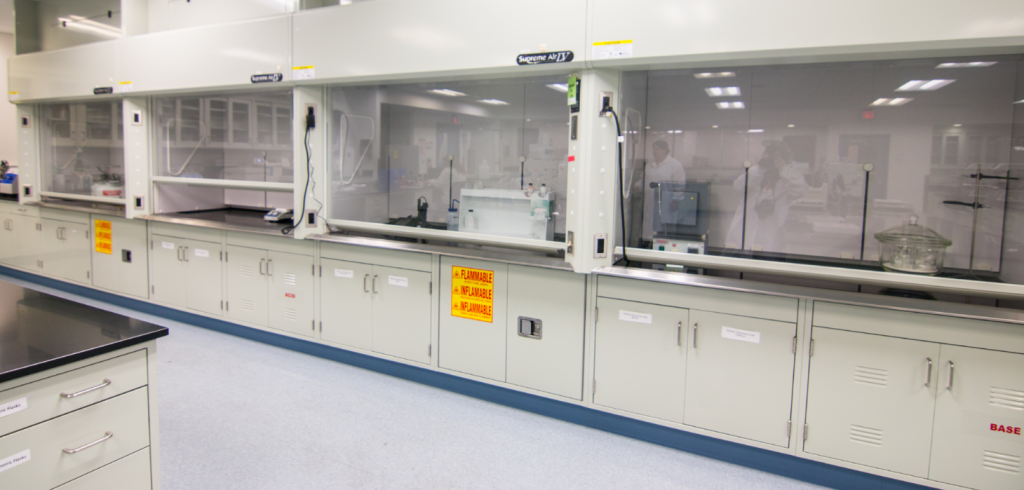 Sharp has been leading the field in contract packaging services for over 65 years and can provide innovative packaging solutions on a local, national or global scale from our state-of-the-art sites in the United States and Europe. With a focus on quality and customer service, our GMP compliant sites have an exceptional regulatory history and offer the experience and technology needed for complex packaging needs.