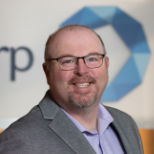 To find out more about our clinical services, please contact:

Michael MacNeir, Vice President Business Development
Our team will optimize your clinical trial process using our robust project management approach which begins with the development of a technical agreement, that is approved by you. This agreement incorporates a comprehensive integrated plan with a focus on process and execution everyone is comfortable with.
In our years of experience, our standardized process and tools have proven valuable in effectively communicating the project scope, resources, and cost and help identify issues and de-risk the critical path of a project.
Our goal is to deliver you value through efficiency, flexibility and regular communication.
Through our standardized project management process and tools, we maximize the customer service experience from onboarding through delivery.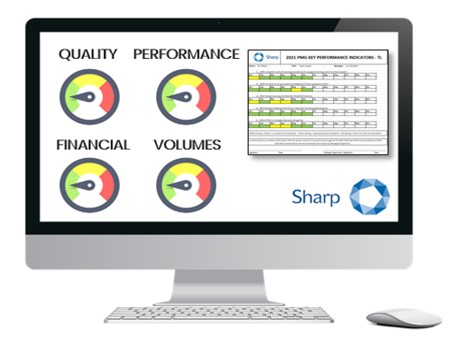 Our Project Management KPI's
Quality
Performance
Financial
Volumes