Our Belgian site is located in Hamont-Achel in the Belgian province of Limburg. With a history spanning 60 years, the site's strength comes from its rich history of technology and evolution to design, develop and implement new high-quality packaging activities. Today, our Belgium facility has grown to become our EU Injectables Center of Excellence with over 230 employees. #ourworkmatters
Your Sharp journey starts here
Interested? Apply with your resume and cover letter.
Contact: Stephanie Scheefhals
T: + 32 11 440197
hr.be@sharpserviceseu.com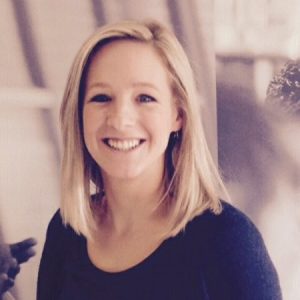 Contact: Jolien Douw
T: +32 11 440 157
hr.be@sharpserviceseu.com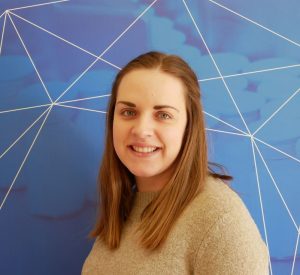 Apply here
Sharp in Belgium
1959
Date site in Hamont was established
Injectables
Areas of expertise
Engineering, Quality, Production
Biggest teams represented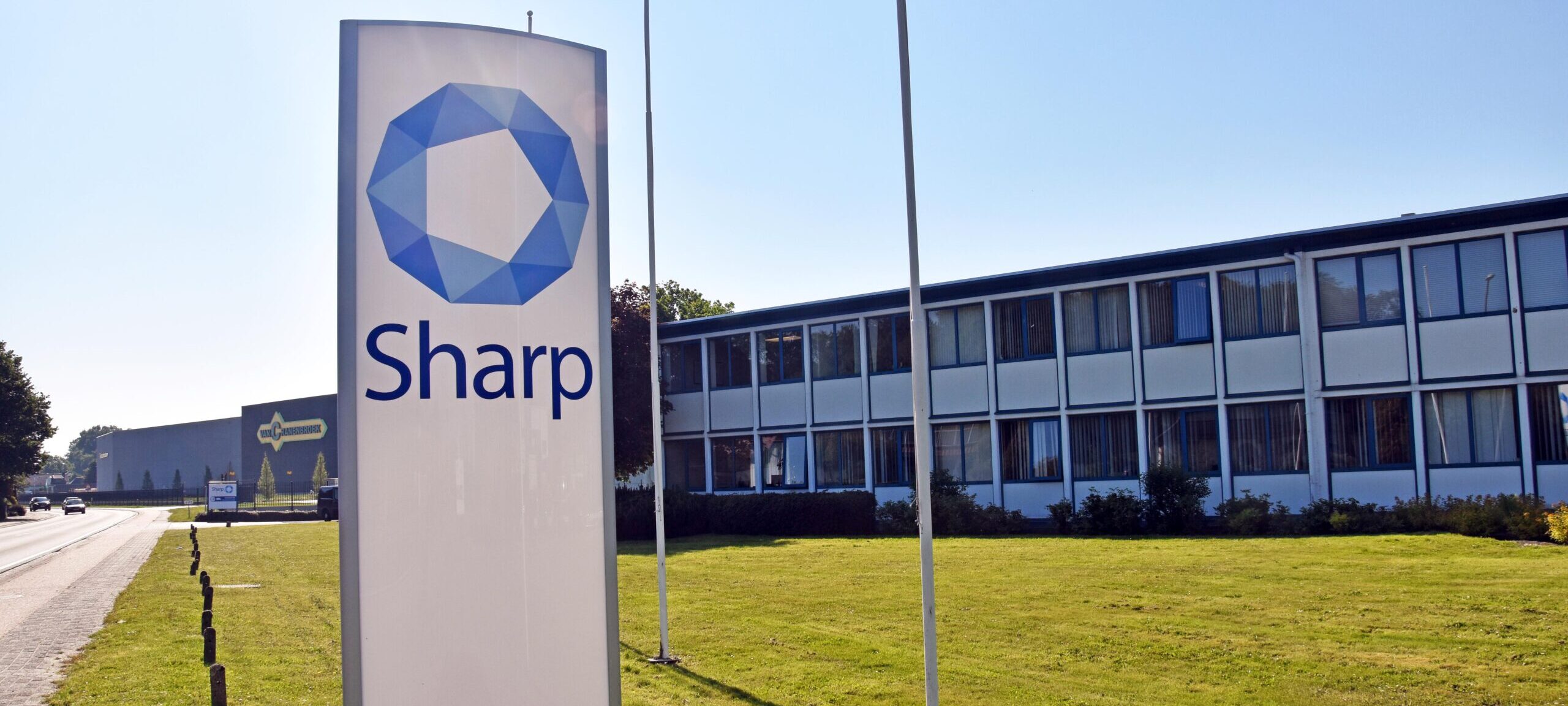 Our Work Matters
"We are a very diverse company. We need creative people, we need innovative people. Everyone who is motivated has a place with us. So don't hesitate, your Sharp journey starts here."
Guido Martens, Site Manager, Hamont, Belgium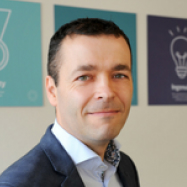 Your Sharp Journey Starts here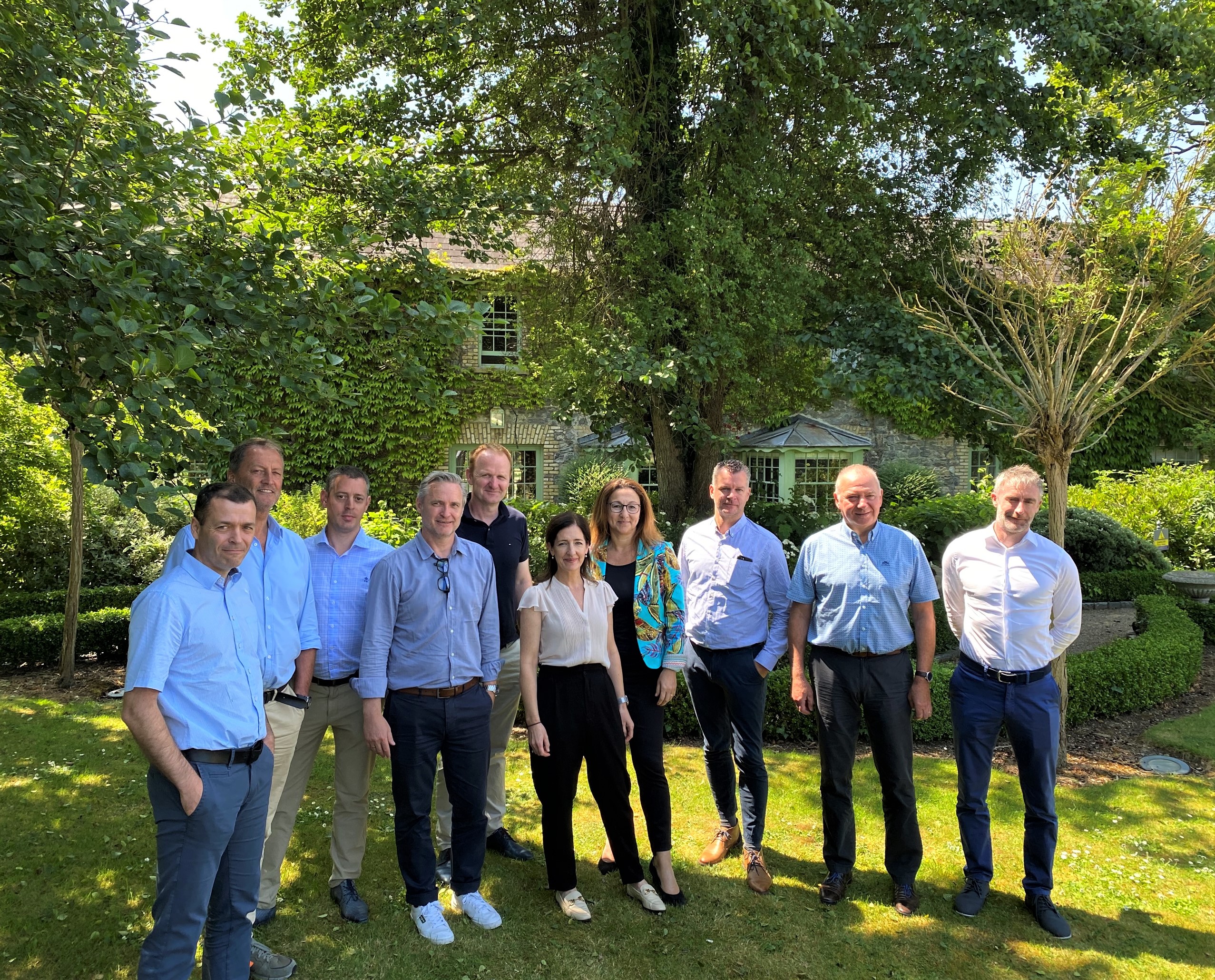 Every new Sharp team member receives a warm welcome and support from the moment you join us.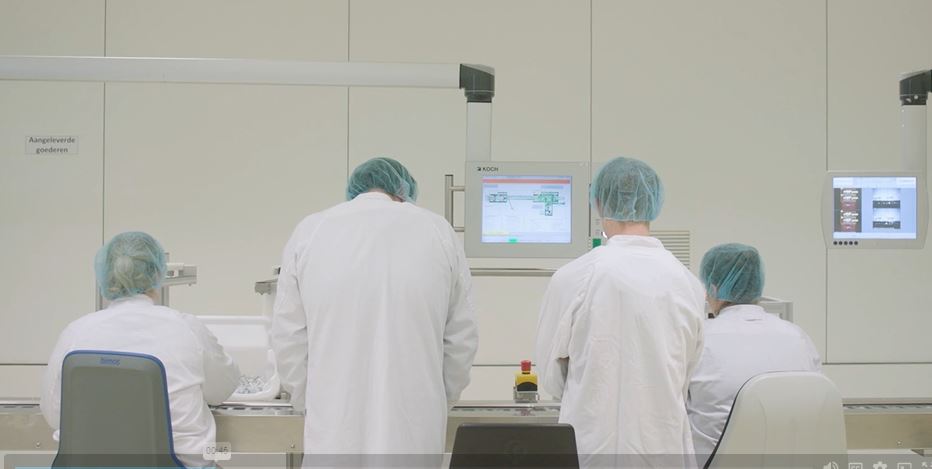 We believe in collaborative partnerships that strengthen your career, investing in your training and education to help you realize your potential.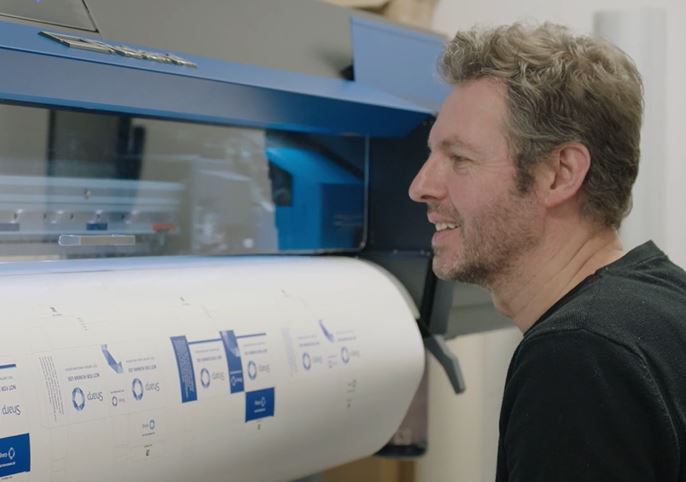 Our workplaces are inclusive and diverse so your development and success will be built on merit and ability.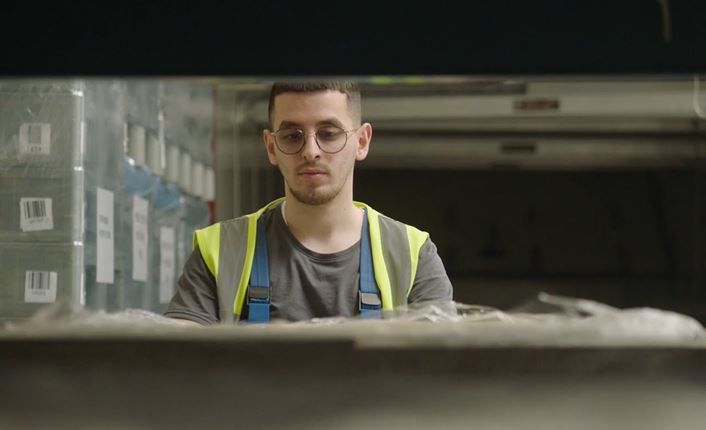 All members of our team are given every opportunity to use their knowledge and skills and we'll help you realize your potential.
View our Vacancies
Benefits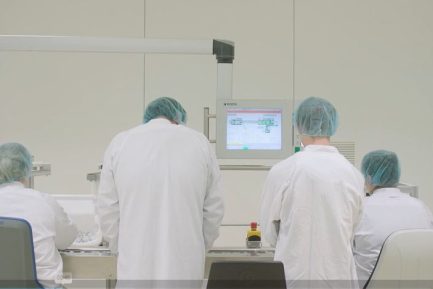 Shift Allowance
Flexible working hours
Pension plan
Hospitalization insurance
Meal vouchers
Gift vouchers
Corporate benefits