Sharp can help you engineer and run dedicated pen and auto-Injector assembly and packaging lines and operate proprietary equipment to ensure the safe delivery of your product in optimum condition, at the most competitive price.
Injection devices such as pens and auto-injectors offer a whole range of benefits to both end-users and healthcare professionals. They make self-administration easier, which improves patients' safety and reduces their anxiety. In turn, these factors can also help to support patient compliance.
Our capabilities
Semi or fully automatic assembly lines
Dedicated lines for specific devices
Inline and offline labelling, laser coding, code verification and label alignment
Tray and carton Packaging
Up to three leaflets per product pack
Tamper-evident solutions
Customised packaging solutions
Experience of running customer-owned assembly equipment
Serialization of products at 3 levels: carton, kit, shipper and pallet
Automatic label orientation
Single and multipacks
Cold chain storage (2-8°C)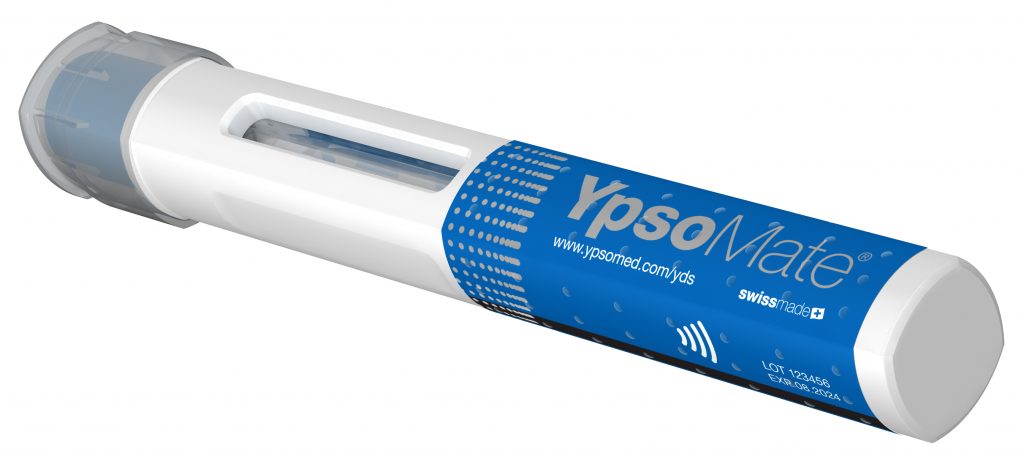 Talk to our expert team today about your pen and auto-Injector packaging, assembly and labelling needs.