Sharp offers a wide range of customized kitting solutions for pharmaceutical drug products and medical devices that require packing of multiple components into one self-contained package.
Our kitting services include labelling, tray packing and boxing with comprehensive verification inspection to ensure the highest level of quality. Additionally, our global design team will collaborate with you to develop a kit that best serves your product specifications and end-user requirements.
We also offer re-labelling and re-packaging services to support regulatory or commercial changes which impact secondary packaging.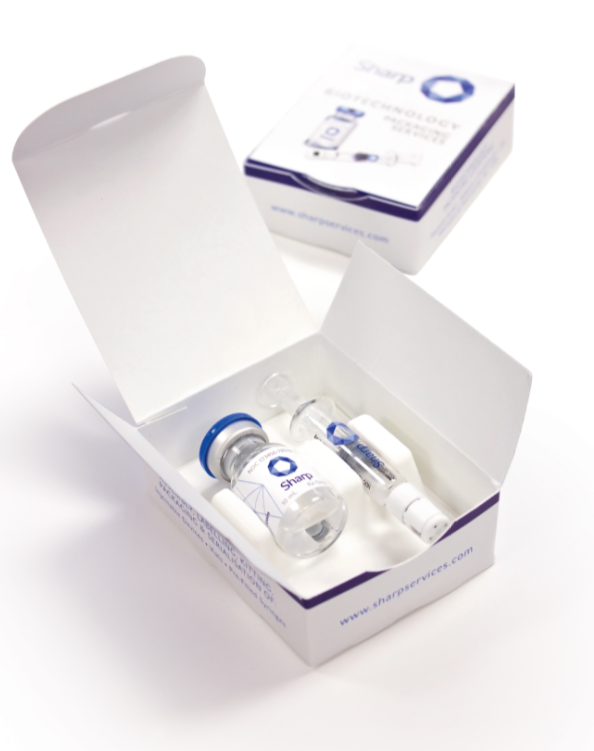 Products kitted
Pulmonary drug delivery system (inhalable drug products)
Pumps, sprays & droppers
Medical devices (ISO 13485 compliant)
Capabilities
Labelling
Secondary packaging
Cold-chain storage (2-8°C)
Quality Assurance (QA) sampling / reserve program
Specialty distribution
Talk to our experts today about your packaging needs.