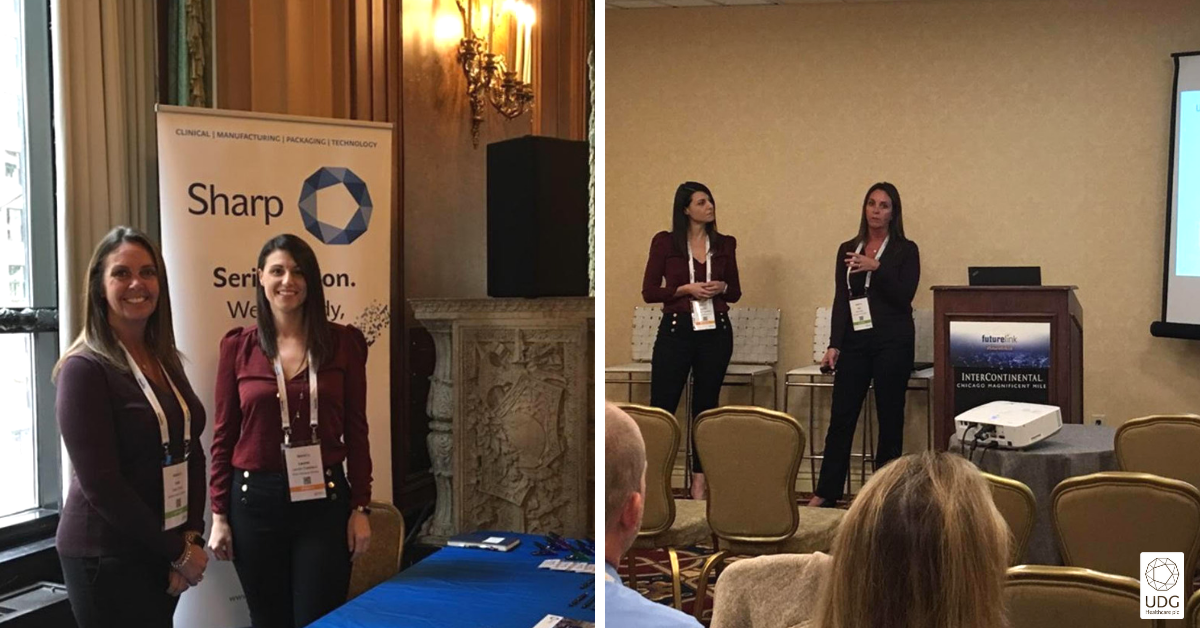 On Tuesday, 6 November 2018, serialization technology and implementation expert Lauren Catalano and Debra Zollo, Senior Director of Ashfield Patient Solutions, presented at FutureLink in Chicago.
In this presentation, Engaging the Patient: Opportunities to enhance Patient Outcomes in a serialized supply chain, Catalano provided insight into what the future of a serialized supply chain might look like and how the serialized drug package will connect the supply chain right through to the patient.
If you missed our presentation but would like to find out more about our experience in delivering serialization solutions, click here.
---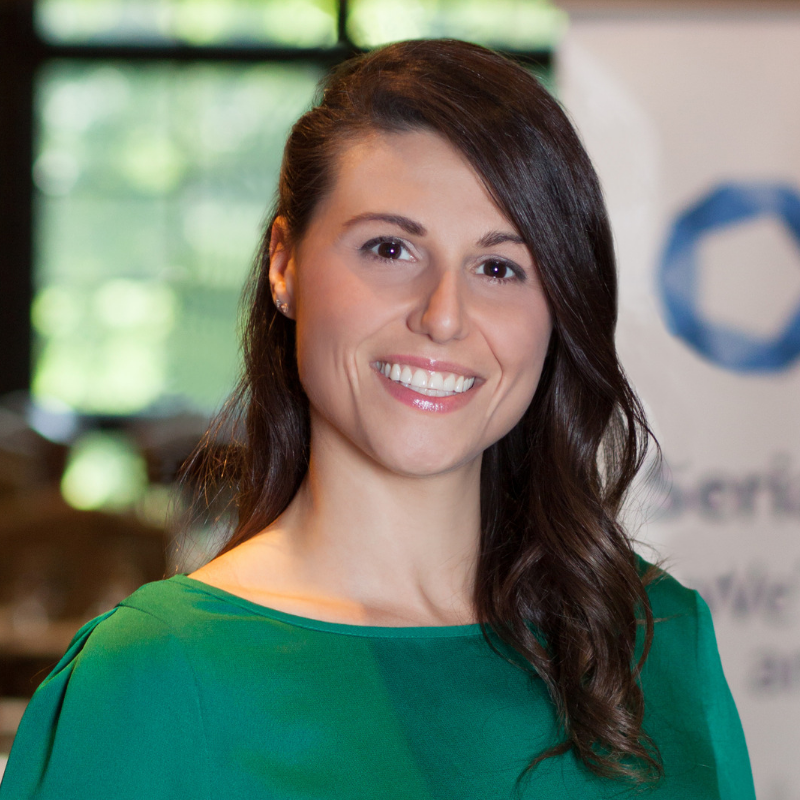 Lauren Catalano, Technical Services Manager 
Lauren Catalano is a Technical Services Manager at Sharp Packaging Solutions, a division of UDG Healthcare, Plc. In her role, Lauren is responsible for supporting the development, documentation, implementation, and enhancement of the UDG Healthcare Packaging Division's serialization services platform.  Lauren manages technical project managers who deploy technology in support of customer, supplier, and internal enterprise initiatives.  Lauren has extensive experience with bringing serialization projects to fruition over her last five years with Sharp.
---