Introducing Clinventory – our real-time Inventory Management Solution.
Every clinical study is different, so Sharp has developed a stand-alone inventory management solution that can be tailored to you. You may not need all the tools to handle complex patient randomizations but instead, you want the efficiency and visibility that an inventory management system can bring.

So, why choose Sharp Clinical IMS?
Clinventory is designed to provide you with full visibility of stock levels at investigator sites ensuring you have a comprehensive view of your trial in real-time. Visibility leads to better supply efficiencies by improving the drug management process. Automation increases reliability and reduces the cost associated with manual processing.
---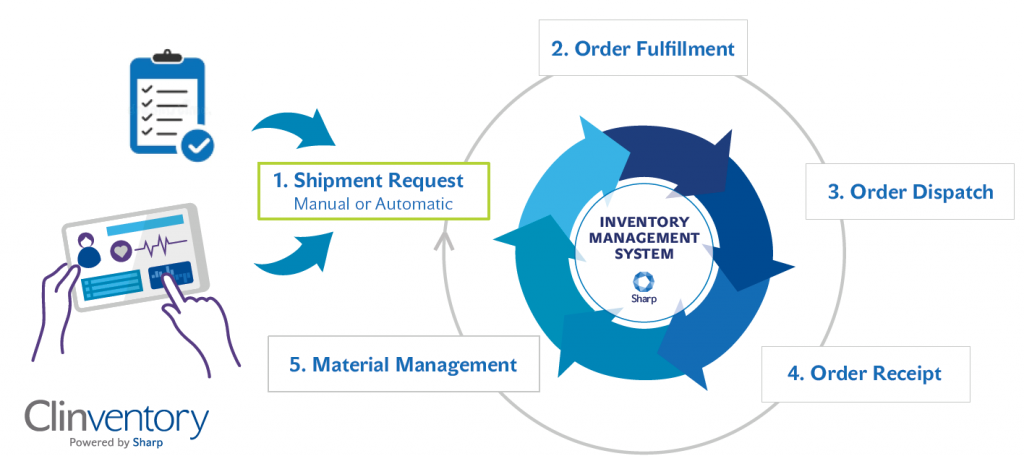 ---