The Sharp team works closely with you to ensure a deep understanding of your goals, challenges and requirements before we begin our manufacturing process. We tailor our clinical manufacturing services to your specific needs, to make sure we deliver your product on time, to your specification, ready for a successful launch.
We can offer a wide range of manufacturing capabilities for tablets, capsules, liquids, creams, ointments and a range of diverse dosage forms. We also offer over-encapsulation and placebo manufacturing, providing an innovative solution to the challenges of blinding clinical studies using solid dose comparator products.
Our manufacturing teams are supported by analytical labs at our Bethlehem research facility and our partner sites across the EU, enabling constant monitoring of your product's progress.
Clinical trial manufacturing services:
Wet granulation and dry blending
Tablet compression and coating
Blending, encapsulation and over-encapsulation
Global comparator procurement
Manufacture of clinical supplies
Phase I-IV development and reformulations
Placebo manufacturing
Comparator sourcing and blinding
Dosage forms we can manufacture:
Controlled-release tablets
Immediate-release tablets
Powders and dry powders
Liquids
Suspensions
Emulsions
Creams
Ointments
Lotions
Multi-fill
Powders
Solids
Liquids
Semi-solids
Solid and liquid combination fills
Offering isolator-based sterile filling capabilities
Sharp offers isolator-based sterile filling capabilities via our partnership with innovative sterile manufacturer Berkshire Sterile Manufacturing (BSM). BSM is a fill/finish contract manufacturer incorporating 100% isolator-based sterile filling to its lines for syringes, vials and cartridges for the biotech and pharmaceutical industries. The isolator-based filling technology removes the risk of human contamination from the formulation and filling process.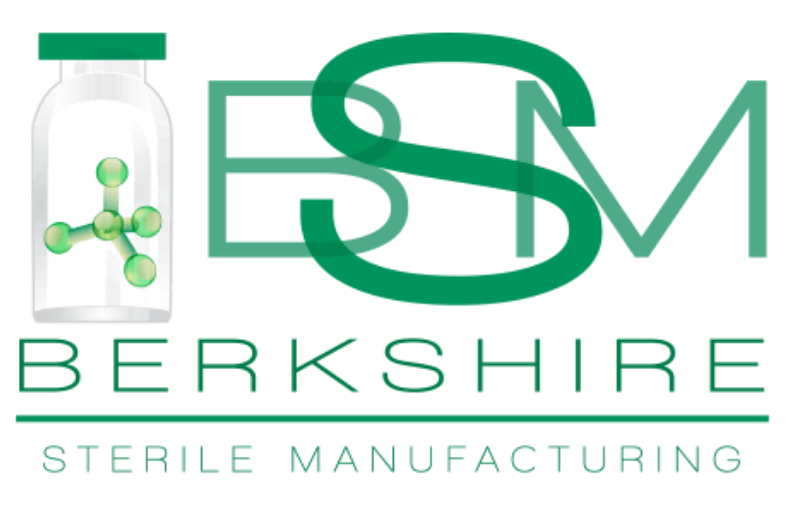 Talk to our expert team today about your Clinical Manufacturing needs.