Sharp, a leading provider of pharmaceutical packaging and clinical services, has appointed Grace Breen as Senior Vice President, Global Quality to lead the Quality function across Sharp.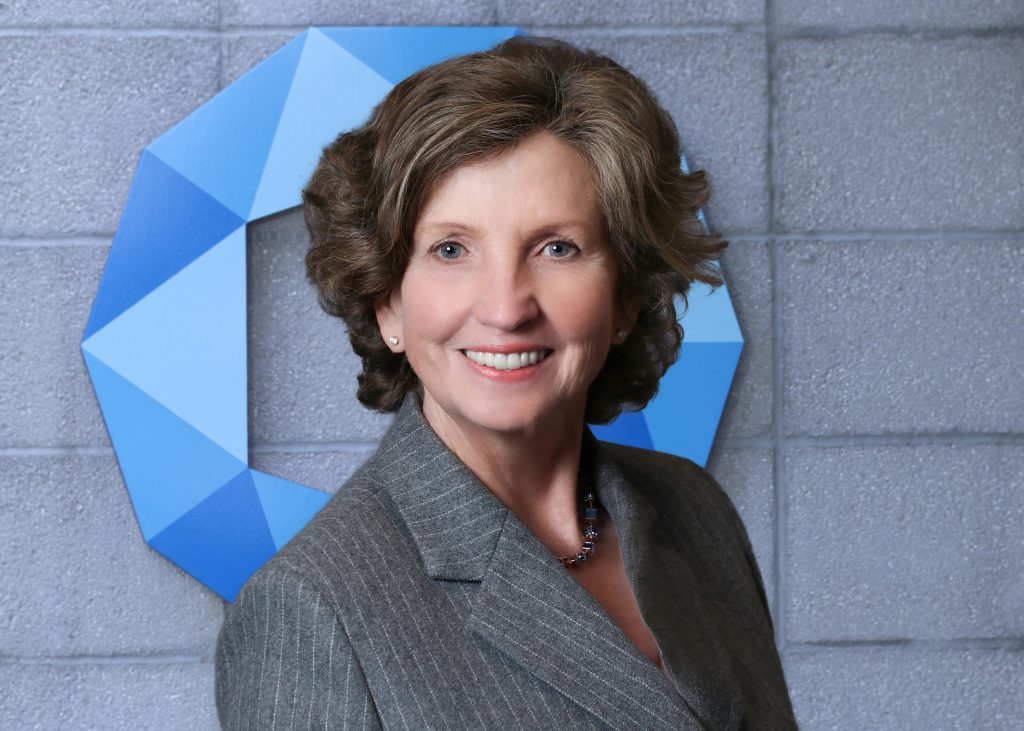 Grace joins Sharp's senior leadership team and will leverage her rich global Quality and Compliance experience to enhance Sharp's leadership in providing Commercial Packaging and Clinical Services that improve patients' lives.
In her role, Grace will be responsible for leading and further maturing the Quality culture program at Sharp, and for enabling an effective Pharmaceutical Quality System that consistently meets client and regulatory requirements. Her career spans 30+ years in the global pharmaceutical industry and she has held global Quality leadership roles at Catalent, Hospira, Impax and most recently, at SCA Pharma.
Kevin Orfan, Sharp's President & CEO commented: "I am absolutely delighted to be welcoming Grace to the Sharp leadership team. She brings a wealth of industry experience in what is a critical function for us, as we strive to deliver commercial packaging and clinical services of the highest standards".
"I'm looking forward to building upon Sharp's success and working together with the Sharp team to execute our growth strategy, delight our customers and to realizing our collective commitment to Quality", said Grace.
Grace, who will be based at Sharp's headquarters in Allentown, PA, holds a B.S. in Chemistry from University College Cork, Ireland, an M.S. in Chemistry from Dublin City University, Ireland, and a diploma in Pharmaceutical Manufacturing Technology (EU QP) from Trinity College Dublin, Ireland.
About Sharp
Sharp is a global leader in clinical supply chain services and pharmaceutical packaging. For more than 70 years, we've provided solutions to pharma and biotech clients from phase I trials through to commercial launch and lifecycle management. With facilities in the United States, United Kingdom, Belgium and the Netherlands and 30+ clinical depots globally, covering every region of the world, we are engineered to deliver.
Through our partnership with Berkshire Sterile Manufacturing, we offer isolator-based sterile filling of vials, syringes and cartridges, as well as lyophilization and terminal sterilization.
Our full complement of integrated services includes; research and development, clinical manufacturing, primary and secondary packaging of both investigational and commercial product, package design, serialization and aggregation, storage and distribution and clinical IRT. Sharp also offers Qualified Person (QP) services to meet the complex regulatory demands of the EU and UK.
For more information on Sharp and its solutions, visit www.sharpservices.com or follow us on LinkedIn, and Twitter.