All small-, mid-size or virtual pharma companies bringing a new biotech drug candidate through clinical trial will be challenged by a myriad of complex technical, regulatory and logistical obstacles on their journey to commercialization.
In this webinar experts from Sharp Clinical and Berkshire Sterile Manufacturing will outline the optimal flow in that process, from sterile manufacturing and filling of vials, cartridges and syringes through to packaging and distribution solutions for small-, mid-size and virtual pharma companies.
Attendees will receive an overview of the various multi-container, flex-fill options for product candidates and the unique advantages of utilizing 100 percent isolator technology, which removes the risk of human contamination from the filling and formulation process.
The speakers will discuss some of the complexities of shipping and distribution of clinical trial product, highlighting some of the potential risks — and the associated mitigations — to allow clinical professionals to plan the optimal movement of their temperature-controlled clinical supply.
This webinar will cover:
An overview of the optimal flow of drug products from manufacture through to distribution
Utilizing a 100 percent isolator sterile filling solution for drug products
Multi-container options
Flex-fill process overview
Unique technical advantages
The potential risks & mitigations faced in shipping & distributing temperature-controlled drug products such as:

Transfer of materials under quarantine
Supply chain custody
Shipper and monitor qualifications
Our Speakers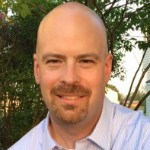 Eric Sahns
Distribution Manager, Sharp Clinical Services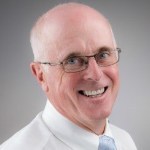 Shawn Kinny
CEO, Berkshire Sterile Manufacturing