Sharp's Clinical IRT staff has extensive experience in reporting, data exports, and integrations.
Adding new custom reports to your system is fast and easy using the ALEA interface so you can get the most value out of your IRT data.
Our clinical data expertise includes the following: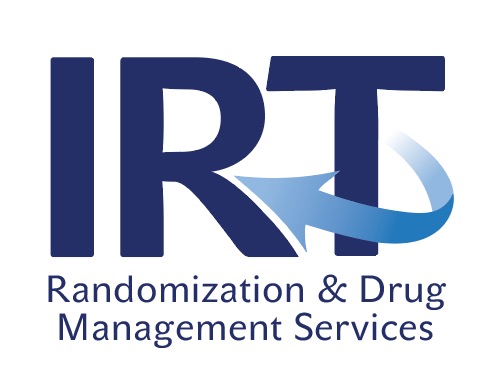 Email Activity Notifications
Standard Reports
Easy Custom Reporting
Real-Time Data Exports
IRT Data Integrations With . . .