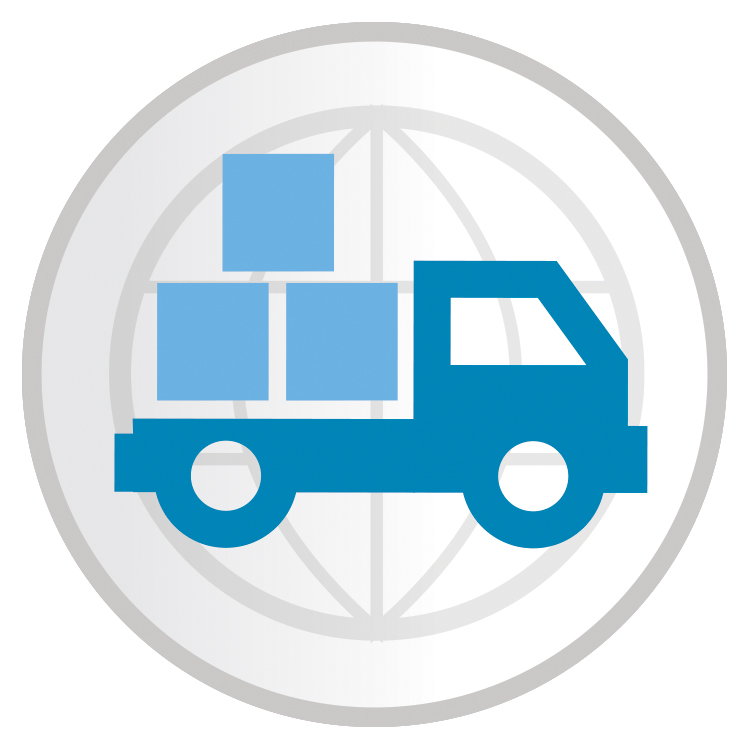 Sharp takes real pride in its clinical storage and distribution services, making sure your product gets to the right place at the right time, in optimum condition.
With over 30 depots in the America's, EMEA, and ASIAPAC regions, we can efficiently distribute your drug to any location across the world.
It's the final interface between good manufacturing practice and the world of good clinical practice, but the importance of clinical storage and distribution is all too often overlooked.
You might be on the threshold of launching the next blockbuster product, developed using the most robust quality systems, but if it's compromised on the way to your clinical trial, your product development will be put at risk.
---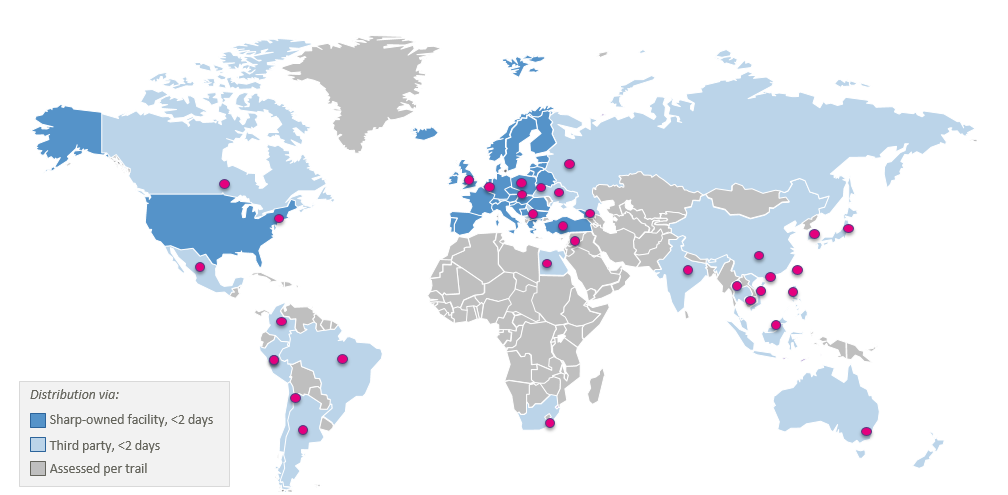 Our services include:
Qualified temperature-controlled packaging
Chilled storage and distribution between 2ºC and 8ºC
Frozen storage and distribution to -20ºC
Controlled ambient storage and distribution between 15ºC and 25ºC
Dry ice shipments
Validated temperature monitoring devices
Optimized shipment route selection
Courier selection and management
Barcode quality control systems
Talk to our expert team today about your Clinical storage and distribution needs.