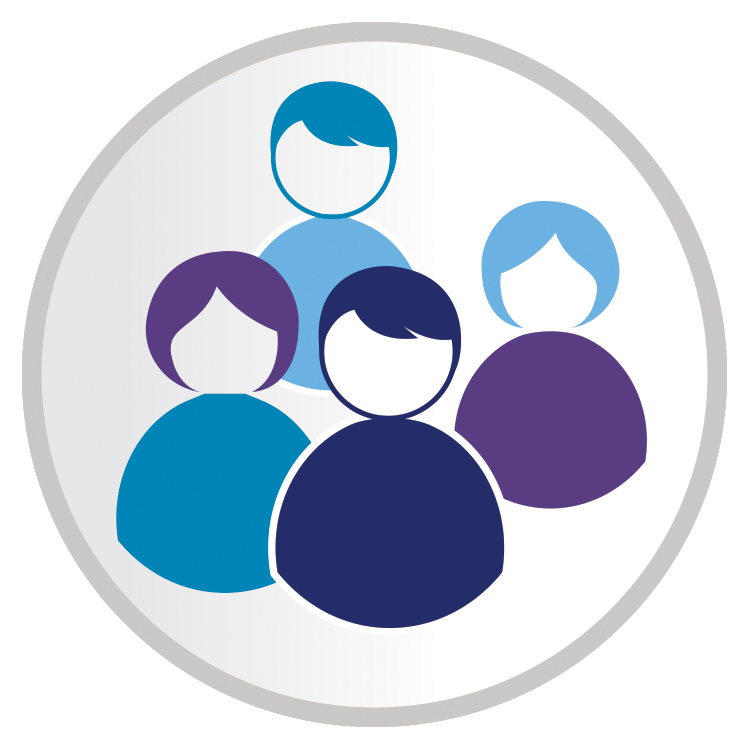 Sharp delivers agile pharmaceutical insourcing services to support you with talented consultants and project managers, working for you either on-site or at our offices on a project-focused basis.
Our highly motivated people have extensive industry expertise and will make an immediate impact on your workload – saving you time and resources lost to recruiting, training and staff development costs.
Every project and every clinical trial brings its own unique set of challenges. The ability to work in a flexible, agile way is a major asset – and one we can help you establish.
Just a few of the benefits:
Skilled, motivated people deployed quickly
Reduced investment in training
Faster speed to productivity
Lower attrition rates
Elimination of co-employment issues
Higher degree of quality throughput
Talk to our team of experts today about your Insourcing needs.