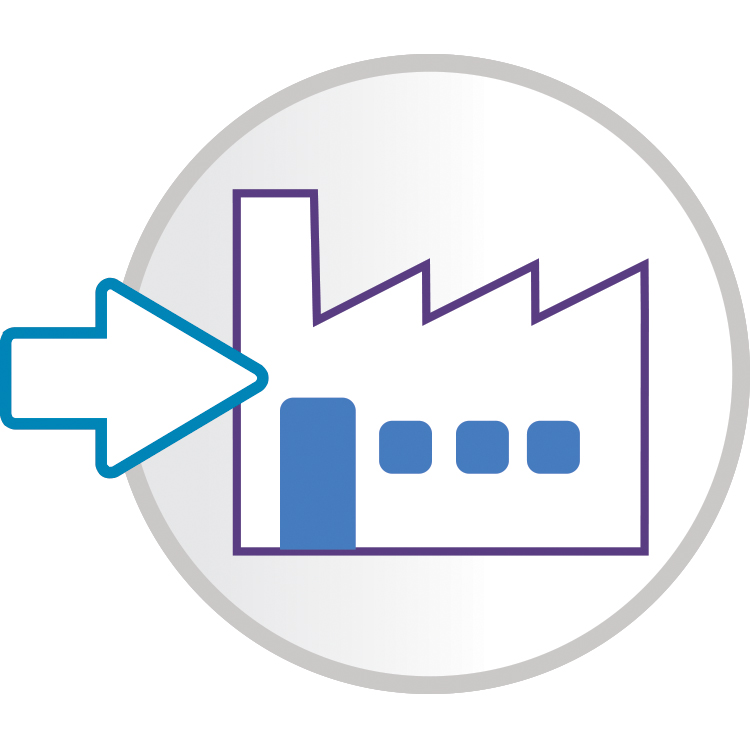 With pressure to get products to market and meet corporate targets, it's understandable that the returns and destruction elements of clinical trials are often something of an afterthought.
At Sharp, we proactively encourage our clients to plan ahead and create an outline plan for how returns, reconciliation and destruction will be managed during the set-up phase of the project. It's the best way to make sure the process is handled as efficiently and cost-effectively as possible.
Our experts can help you plan ahead, so when your trial comes to an end you can focus on moving forward, knowing it's all is taken care of. If you're there already and need some extra support now, we also have well-established procedures that can be rolled out to any study at short notice.
Our services include:
Customer and project-specific returns and reconciliation protocols
Ample, dedicated returns storage
Regulatory compliance and documentation support
Reconciliation services
Hazardous and non-hazardous destruction
Updated and complete documentation on destruction
Issuing of certificates of destruction