Our customers tell us our Project Managers are what makes the difference.
Sharp's expert, experienced clinical project management team optimize your clinical trial process. We treat your project as if it were our own to take the pressure and delays out of your clinical supply chain.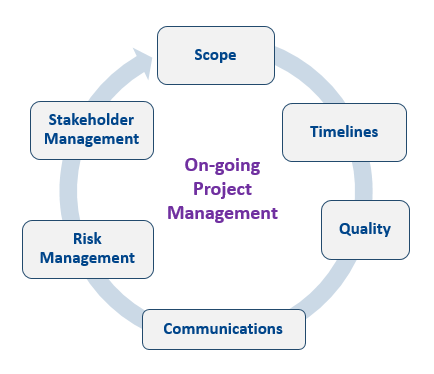 Our unique approach to project management includes the development and ratification of a concise technical agreement with you, incorporating an integrated project plan and project management process.
These tools communicate the project scope, resources and cost, along with identification of a risk register that gives visibility to and assesses the challenges that could potentially threaten the critical path of a project.
Ensuring we treat your project as if it were our own.
Talk to our expert team today about your Project management needs.