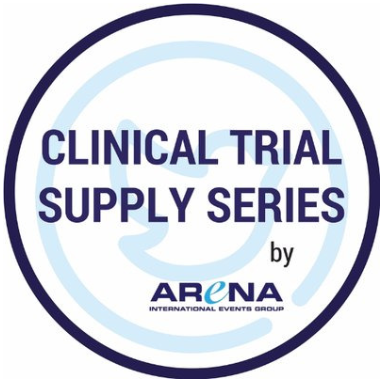 Event: Clinical Trial Supply Southeast Conference
Date: 2-3 October 2018
Location: Raleigh-Durham, North Carolina, USA
Stand: 3
We are pleased to announce that Sharp Clinical Services will be exhibiting at the Clinical Trial Supply Southeast conference from 2-3 October. The event offers delegates a dynamic programme of case-study presentations, interactive panel discussions and workshops and networking breaks which will enable the audience to take away practical strategies that can be used to improve the efficiency of their clinical supply chains.
Sharp Clinical Services
Sharp's Clinical Services division is one of the world's leading providers of innovative clinical trial material supply chain services, with a talented and highly experienced team that can handle every aspect of your clinical trials project management. Through integrated technology and end-to-end, co-located services we enable our customers to reduce the time, cost and complexity of conducting clinical trials.
Connect with the Sharp team at Clinical Trial Supply Southern California 2018!
Be sure to stop by our booth to see how we can improve your clinical trial supply chain from formulation development through manufacturing and packaging, global distribution to destruction.
Fill in the form below or call Joe Scollins on +610-422-3195 to schedule a meeting with the Sharp Clinical Services team.