Date: 23-26 March 2020
Location: Lotte New York Palace, New York, USA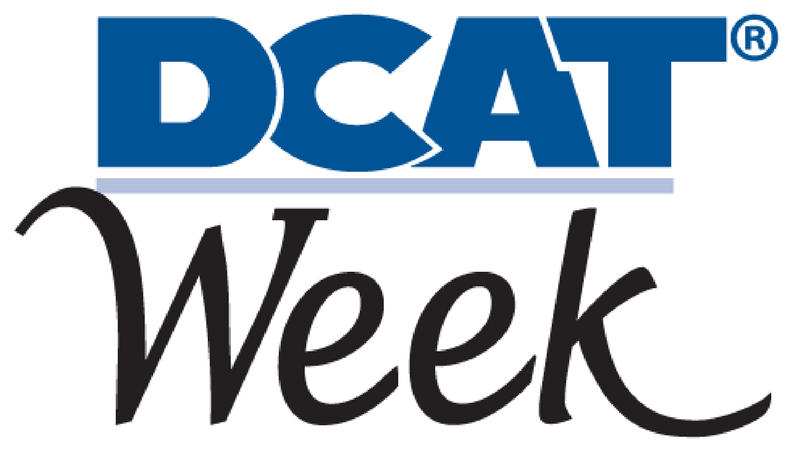 Out of an abundance of caution, and with a rapidly growing number of participants not being able to travel due to the COVID-19 situation, DCAT Week show organizers made the difficult decision to cancel the 2020 event. We remain very committed to supporting our contacts and will be in touch to schedule conference calls with our clients we were scheduled to meet.
Contact us…
Get in touch with Bob Mac and Kisten Berg to learn more about our commercial packaging capabilities.