Sharp, part of UDG Healthcare plc, a leading provider of pharmaceutical packaging and clinical services, has strengthened its leadership team with the appointment of Kevin Orfan as president of Sharp Packaging US.
Mr. Orfan will be based in Sharp's Allentown Campus, in Pennsylvania. He joins Sharp from Pfizer CentreOne where he was vice president of drug product contract manufacturing. Mr. Orfan has been in the pharmaceutical and medical device industry for over 30 years and has significant experience in contract manufacturing and related services.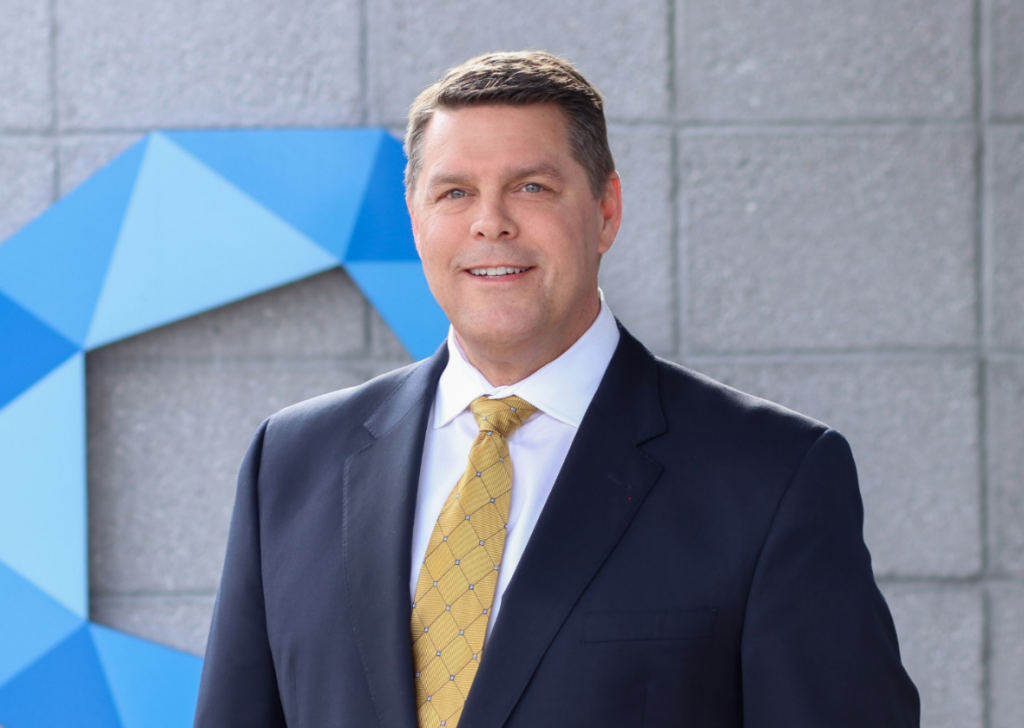 Mike O'Hara, president of the Sharp Division said:
"I am very pleased to welcome Kevin to Sharp's senior executive team to lead our US Packaging business and to drive forward our plans for sustainable growth in the US. Kevin is a key appointment for Sharp, joining the US Packaging business at a time of unprecedented customer demand. He brings significant skill, industry knowledge and experience to our leadership team that will help us execute more effectively on our growth strategy and drive an enhanced customer experience."
Commenting on his appointment, Kevin Orfan said:
"I am delighted to join Sharp to lead the US packaging business at this important time in its growth journey. Sharp has established an excellent reputation for expertise and innovation in contract packaging and related technology services, and is well positioned to capitalize on the emerging opportunities that the contract services market presents.


"I look forward to working closely with the Sharp team and our customers to continue to help bring important medicines to patients around the world."
ABOUT SHARP
Sharp, part of UDG healthcare, is a global leader in contract packaging and clinical services. Operating from eight state-of-the-art facilities across the US and Europe, Sharp has built an international reputation for delivering cost-effective blister packaging, bottling, secondary assembly and labelling of injectable presentations, compliance packaging, formulation and manufacturing services, label design and printing. Sharp is also a world leader in 'Track and Trace' and serialisation services, with over 11 years' experience in implementing serialized solutions for its pharma clients.
For more information on Sharp and its solutions, visit www.sharpservices.com or follow us on LinkedIn, and Twitter. For further information, images and interview opportunities with Sharp, please contact Matthew Dent at ramarketing |matt@ramarketingpr.com | +44 (0)7746 275 098
Sharp contact
Alison Dillon
Marketing Communications Manager
Tel: +353-87-146-8522
alison.dillon@sharpserviceseu.coma