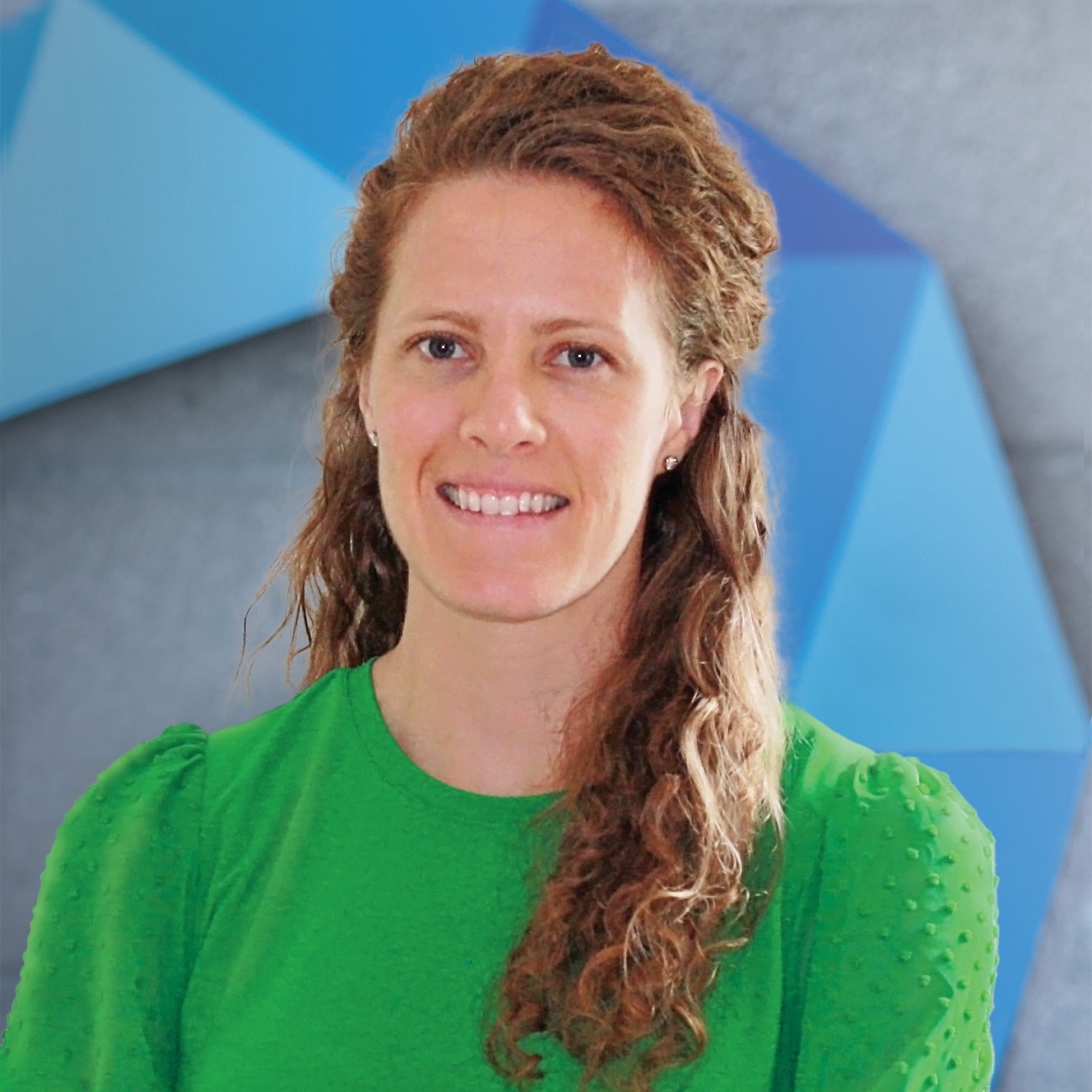 To find out more about our clinical services, please contact:

Karlee Teeling, Sales and Marketing Coordinator
Sharp's scientists are experienced in developing and evaluating the performance of complex formulations from concept to clinical manufacturing. We provide a forward-thinking approach to anticipate future challenges, de-risk your program and ensure delivery against your schedule.
Applying multidisciplinary expertise and a robust quality framework to develop and evaluate the best processing conditions and reliable solutions for your product, our experienced team can optimize formulations for a range of dosage forms.
Our team has developed a time-tested approach to overcome common formulation challenges paired with the flexibility and capability to create custom solutions that meet the needs of your formulation development and clinical strategy.
Our clinical analytical and research & development groups use advanced investigative technologies to provide clients with the innovation required to move a product from clinical development to commercialization and ultimately to patients.