At Sharp, we strive to create a working environment in which all individuals are able to make the best use of their skills, free from discrimination or harassment, and in which all decisions are based on merit, ability and potential. We have open opportunities at a number of our global facilities for you to consider – to view a complete list of our current vacancies please click here.
Sharp, part of UDG Healthcare provides outsourced packaging solutions and clinical trial supplies for pharmaceutical companies globally at our facilities in the US, the UK, the Netherlands and Belgium. Our work spans everything from drug development and manufacturing to clinical supplies packaging, labelling and distribution.
Our Values in Action
We live our values of Quality, Partnership, Ingenuity, Expertise and Energy. Our values describe what is important to us as an organization and create an environment that will enable us to deliver success for our people, for our clients and for our community.

Sharp. Our Work Matters
As part of the Sharp team, what you do contributes directly to our vision: improving the lives of patients around the world.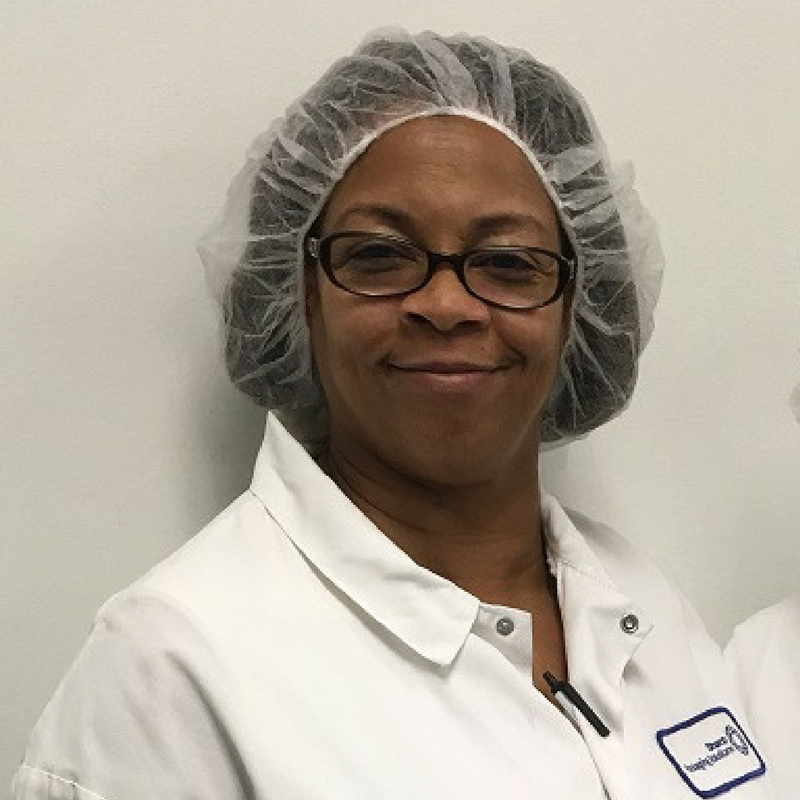 "I like knowing I'm helping people. I love meeting customers and showing them where their product is coming from. Sometimes after a product is launched a customer will come in and visit us at the line. They can see exactly where and how their product is being packaged. I love seeing how what we do here can help the customer at the end."
Mary Johnson Stroud, Line Leader, Sharp Allentown