September 12th, 2019
Sharp, a global leader in contract packaging and clinical supply services, has received Investigational Medicinal Product (IMP) and Wholesale Distribution Authorisation (WDA) licensing approvals to support clinical activities from its facility in Heerenveen, Netherlands.
The IMP and WDA licenses mean Sharp can provide EU QP services and distribute IMPs to clinical sites across the continent from a European site.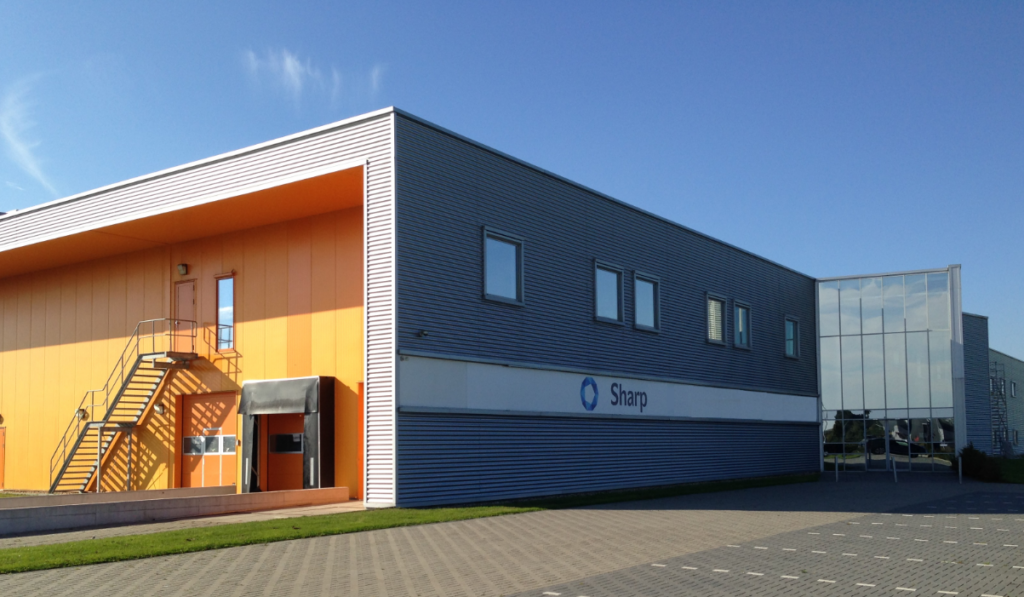 The existing facility in Heerenveen, which underwent a complete renovation in 2018, will now accommodate clinical storage and distribution, allowing Sharp to co-locate commercial packaging and clinical services at this location.
This development will see Sharp offer QP release, dedicated temperature-controlled warehousing and shipping from its European-based facility, whilst also providing a regulatory solution for its customers.
Frank Lis, president of Sharp Clinical Services, said:
These approvals mark another significant milestone in the growth of our Clinical Services footprint and represent an excellent opportunity for our new and existing clients to access Europe. The ability to provide clinical support services at our Heerenveen facility has strengthened our position within the global clinical market.
Sharp Clinical clients will continue to be supported from the company's Rhymney location but now have the option of releasing and distributing their products from within the EU area at the Heerenveen facility.
Lis added: "This expansion of our services to Europe allows us to offer greater flexibility in the storage and distribution of our customers' clinical trial materials while offsetting the potential negative impacts of Brexit."
The Heerenveen facility will be ready to receive clinical material in October 2019. The approval follows Sharp's recent successful and Healthcare Product Regulatory Agency (MHRA) inspection for its Clinical Services Centre of Excellence facility in Rhymney, Wales.
For further detail on this release please review our FAQs here.