With vast experience in multiple packaging formats, we specialize in the secondary packaging of injectables. By collaborating directly with our pharma clients, Sharp's packaging design team engineer the best packaging solutions for product launch and sampling programs. As experts in the secondary packaging of injectables, Sharp can help. Tell us more about your packaging project.
Why chose Sharp for Injectables?
Experience with all major parenteral presentations (vials, syringes & injectable devices)
Speed-to-market, rapid launch, regional launch
Experienced global locations & business continuity
Late-stage customization, close to market
Customized services: kitting, package design & engineering
Capacity to expand injectables support in both US & Europe
Sharp Centres of Excellence for Injectables
Sharp offers the expertise, flexibility and capacity for injectables assembly, labelling, packaging and serialization in both our Sharp Belgium and Sharp Allentown facilities.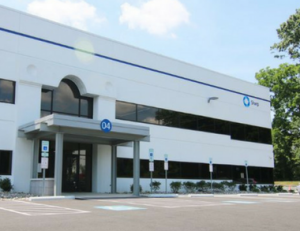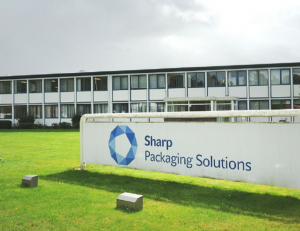 ---
Case Study | Design and construction of a complex intramuscular injectable kit
Sharp was approached to develop a package for an intramuscular injectable used for the treatment of schizophrenia.
Read the full case study here.