Sharp, a part of UDG Healthcare and a leading provider of clinical supply services, has strengthened its leadership team with the appointment of Sascha Sonnenberg as Global Head of Business Development for Sharp Clinical Services.
Mr. Sonnenberg joins Sharp from Marken where he held various positions in business development and operations with most recent being vice president of Cell & Gene Therapies and Clinical Supply Services. Mr. Sonnenberg has been in the pharmaceutical clinical supply industry for more than 15 years and has significant experience in the area of clinical supplies.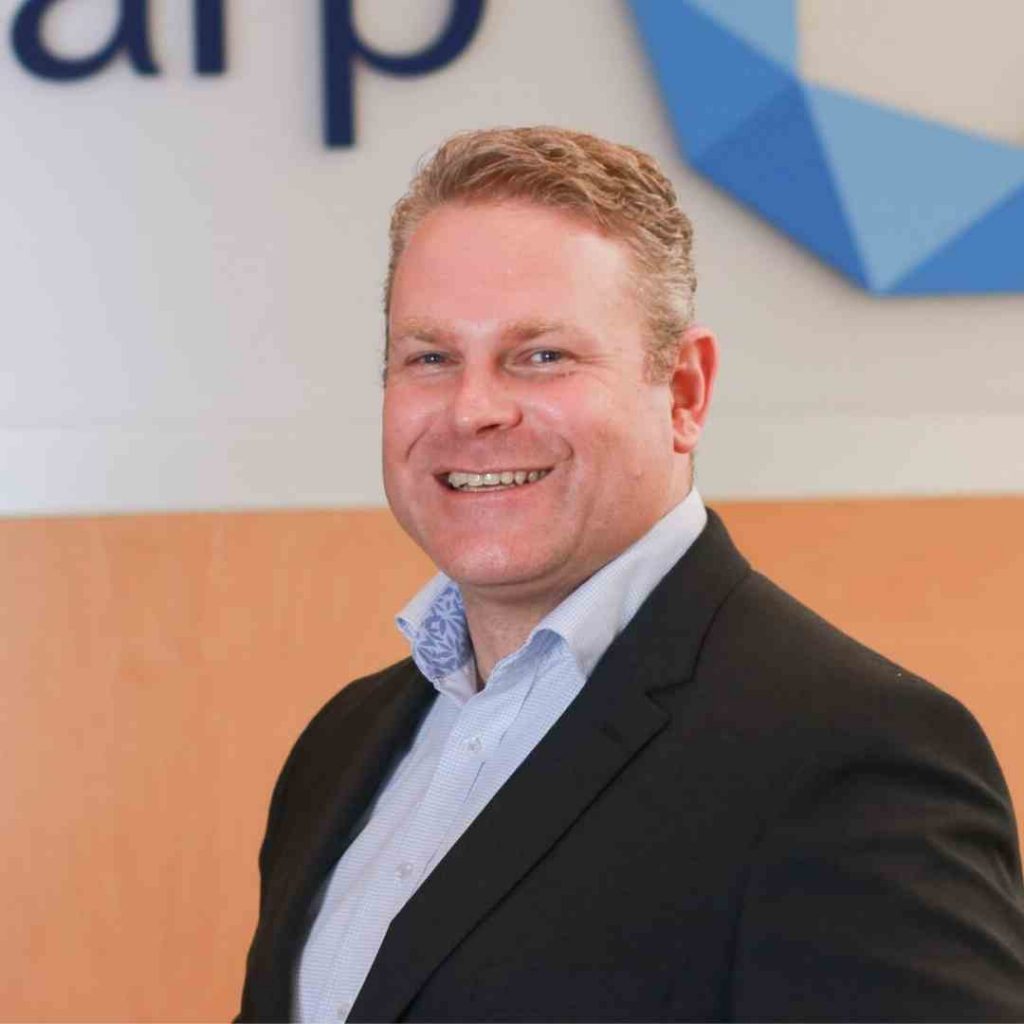 Frank Lis, President of the Sharp Clinical Services said:
"I am very pleased to welcome Sascha to the Sharp Clinical business to lead our global business development team and to drive forward our plans to develop solutions for customers leveraging our new facilities and capabilities. Sascha is a key appointment for Sharp Clinical and he brings significant skill, industry knowledge and experience to our senior management team. His contribution will help us execute on our growth strategy and develop solutions that will help us better serve our customers".
Commenting on his appointment, Mr. Sonnenberg said:
"Sharp Clinical Services has an excellent reputation for flexibility and quality in the clinical trial supplies industry. I'm excited to join Sharp Clinical as Global Head of Business Development and to work with such an experienced team. With new global facilities and expanded capabilities, Sharp is well-positioned as a partner of choice in the clinical supply market. I look forward to working closely with our customers and the Sharp Clinical Services team to continue to help bring important medicines to patients around the world."
Mr. Sonnenberg joins the Sharp Clinical business just ahead of its two Global Facility Opening Events, scheduled at Sharp Rhymney UK on October 10th and at Sharp Bethlehem PA, on November 13th.
He will also be present on Sharp's stand (no: 121D51) at CPhI Worldwide in Frankfurt, 5-7 November 2019. For more information and to book a meeting, click here.
About Sharp
Sharp, part of UDG healthcare, is a global leader in contract packaging and clinical services. Operating from eight state-of-the-art facilities across the US and Europe, Sharp has built an international reputation for delivering cost-effective blister packaging, bottling, secondary assembly and labelling of injectable presentations, compliance packaging, formulation and manufacturing services, label design and printing. Sharp is also a world leader in 'Track and Trace' and serialisation services, with over 11 years' experience in implementing serialized solutions for its pharma clients.
For more information on Sharp and its solutions, visit www.sharpservices.com or follow us on LinkedIn, and Twitter.
For further information, images and interview opportunities with Sharp, please contact Matthew Dent at ramarketing |matt@ramarketingpr.com | +44 (0)7746 275 098 |
Sharp Contact
Alison Dillon
Marketing Communications Manager
Tel: +353-87-146-8522
alison.dillon@sharpserviceseu.com