Sharp UK, based in South Wales is the European hub of our Clinical Services division and services pharma and biotech clients from phase 1 all the way through to commercialization.
Our team has been providing clinical trial supplies packaging, labelling and distribution services since 1988 and support a loyal client base of large pharmaceutical organisations, as well as assisting small to medium-sized organisations with less experience of the clinical supply chain.
With a highly experienced team, we can handle every aspect of your clinical trials project.
---
Sharp Clinical Services UK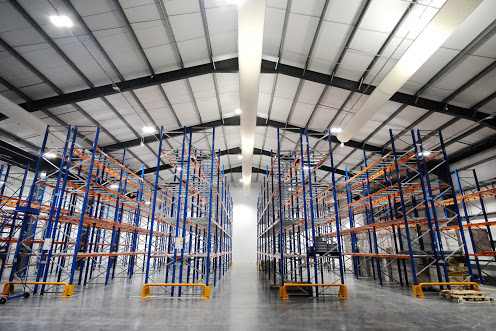 – 110,000 sq.ft GMP and GDP facility based on an 11-acre site
– 5 primary rooms and 8 secondary rooms including low humidity
– Comparator sourcing Secure drug storage (ambient, refrigerated, frozen)
– Schedule I to V controlled drug management
– ISO certification for Medical Device Packaging
---
Get in touch with Sharp
Our clinical services team are looking forward to discussing your clinical trial queries with you.
---
Quality Accreditations
– Medicines and Healthcare products Regulatory Agency (MHRA) licensed
– ISO 9001 & 13485 certified
Accommodation near our site
The Angel Hotel, Abergavenny
The Abergavenny Hotel
The Premier Inn, Abergavenny
The Kings Arm, Abergavenny