Our team at Sharp UK has been providing clinical trial supply packaging, labelling and distribution services since 1988. With ISO9001 and ISO13485 certification, we also offer support for medical device packaging.
Today, from our world-class multi-phase manufacturing and packaging facility we offer a comprehensive and fully integrated supply chain services for both clinical and commercial clients. We support pharma companies globally and locally, and in particular, those small to medium-sized or virtual organisations who may have less experience of the clinical supply chain or who need a packaging partner specialising in small volume, solid oral drug formats.
---
---
Sharp Clinical Services UK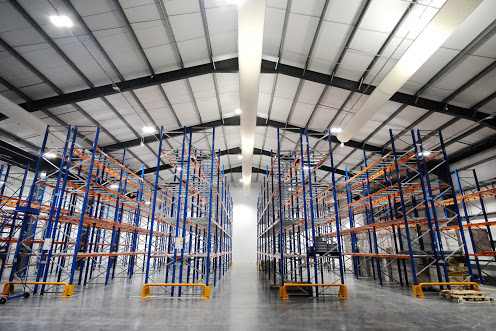 – 11,600 m2 (125,000+ ft2) facility including GMP and GDP production space, warehouse and offices
– Import and QP release for the EU and UK
– Importer of Recotd (IoR) services
– Primary and secondary packaging rooms including low humidity
– Comparator sourcing secure drug storage (ambient, refrigerated, frozen)
– Schedule I to V controlled drug management
– Blister machines
– Automated cartoners
– ISO certification for Medical Device Packaging
---
Get in touch with Sharp
Our clinical services team are looking forward to discussing your clinical trial queries with you.
---
Quality Accreditations
– Medicines and Healthcare products Regulatory Agency (MHRA) licensed
– ISO 9001 & 13485 certified
Accommodation near our site
The Angel Hotel, Abergavenny
The Abergavenny Hotel
The Premier Inn, Abergavenny
The Kings Arm, Abergavenny