Sharp – part of UDG Healthcare plc, a global leader in contract packaging and clinical supply services, has received Investigational Medicinal Product (IMP) and Wholesale Distribution Authorisation (WDA) licensing approvals to support clinical activities from its facility in Heerenveen, Netherlands.
The IMP and WDA licences mean Sharp can provide EU QP services and distribute IMPs to clinical sites across the continent from a European site.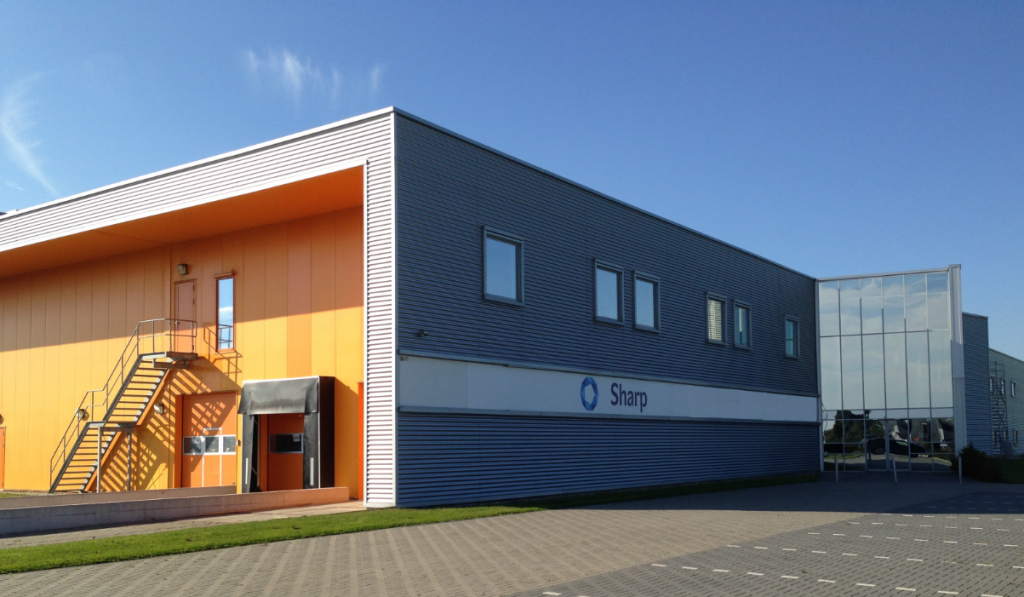 The existing facility in Heerenveen, which underwent a complete renovation in 2018, will now accommodate clinical storage and distribution, allowing Sharp to co-locate commercial packaging and clinical services at this location.
This development will see Sharp offer QP release, dedicated temperature-controlled warehousing and shipping from its European-based facility, whilst also providing a regulatory solution for its customers.
Frank Lis, president of Sharp Clinical Services, said:
"These approvals mark another significant milestone in the growth of our Clinical Services footprint and represent an excellent opportunity for our new and existing clients to access Europe. The ability to provide clinical support services at our Heerenveen facility has strengthened our position within the global clinical market."
Sharp Clinical clients will continue to be supported from the company's Rhymney location but now have the option of releasing and distributing their products from within the EU area at the Heerenveen facility.
Lis added: "This expansion of our services to Europe allows us to offer greater flexibility in the storage and distribution of our customers' clinical trial materials while offsetting the potential negative impacts of Brexit."
The Heerenveen facility will be ready to receive clinical material in October 2019. The approval follows Sharp's recent successful and Healthcare Product Regulatory Agency (MHRA) inspection for its Clinical Services Centre of Excellence facility in Rhymney, Wales.
For further detail on this release please review our FAQs here.
About Sharp
Sharp, part of UDG healthcare, is a global leader in contract packaging and clinical services. Operating from eight state-of-the-art facilities across the US and Europe, Sharp has built an international reputation for delivering cost-effective blister packaging, bottling, assembly, labelling and secondary packaging of injectable presentations, compliance packaging, formulation and manufacturing services, label design and printing. We are also a world leader in 'Track and Trace' and serialization services, with over eleven years' experience in implementing serialized solutions for our pharma clients.
Sharp Clinical
Sharp Clinical offers a full complement of clinical trial services, including analytical, formulation development, clinical manufacturing and packaging, storage and distribution. Sharp also offers an interactive response technology (IRT) platform which can accommodate simple to complex randomization schemes as well as clinical supply chain management.
During 2018, Sharp Clinical invested $36 million in new dedicated facilities in both the US and the UK and can offer QP services for European distribution. We service every phase of the drug lifecycle from Phase 1 through to commercialization and through our global network of over 30 depots we can distribute to every region of the world. Our highly experienced team will help you optimize every aspect of your clinical trial.
For more information on Sharp and its solutions, visit www.sharpservices.com or follow us on LinkedIn, and Twitter.
Sharp contact
Alison Dillon
Marketing Communications Manager
Tel: +353-87-146-8522
alison.dillon@sharpserviceseu.com