Sharp UK, based in South Wales is the European hub of our Clinical Services division and services pharma and biotech clients from phase 1 all the way through to commercialization.
For over thirty years our UK Clinical Services team have delivered clinical trial packaging, labelling, storage and distribution services and can offer global reach through our network of over 30 clinical depots. Our Clinical UK facility is now also complemented with our EU-based clinical depot in The Netherlands, offering QP services for European trials. Our highly experienced UK-based operations team can support every aspect of your clinical trial study.
We have open opportunities at our new facility Rhymney for you to consider – to view a complete list of our current vacancies please click below.
Sharp Our Values
At Sharp, we live our values of Quality, Partnership, Ingenuity, Expertise and Energy. Our values describe what is important to us as an organization and create an environment that will enable us to deliver success for our people, for our clients and for our community. Read more about our values in action here.

UK Management Team
The UK Management team consists of industry experts with vast experience and realistic vision. Their background in both the pharmaceutical and packaging industries gives us an in-depth understanding of the challenges our customers face. Together they are committed to leading the field and offer innovative, qualitative and customer-oriented solutions that the pharmaceutical industry needs. Read more here.
Why work in Rhymney
Rhymney is a town and a community located in the county borough of Caerphilly in South Wales, within the historic boundaries of Monmouthshire. As a community, Rhymney includes the town of Rhymney, Pontlottyn, Abertysswg, Butetown and Twyncarno. Rhymney is known to many outside Wales as a result of the song "The Bells of Rhymney", a musical adaptation of a poem by Idris Davies.
Sharp Our Work Matters
As part of the Sharp team, what you do contributes directly to our vision: improving the lives of patients around the world.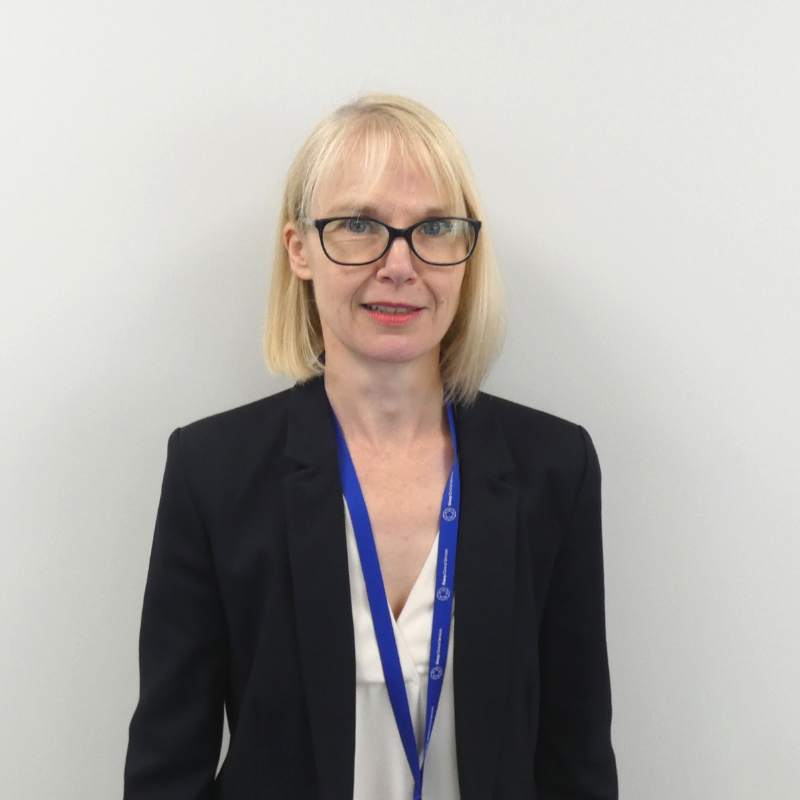 "It is very rewarding to know that the packaging and distribution of patient supplies we carry out at Sharp can be life-saving for some patients and life-changing for others. Being part of this immensely important research is very gratifying." Rachel Curran
Across our business, Sharp employees take satisfaction in the fact that daily, they are making a difference. No matter the role, together we improve lives.