Contract Pharma recently caught up with Sharp's Mike DeAngelo, General Manager of blister and bottling, and talked current trends in the solid dose manufacturing and packaging arena.
Contract Pharma (CP): How would you characterize the oral solid dose manufacturing and packaging market?

Mike DeAngelo (MD): We have seen a sustained interest and growth in blister compliance packaging and new product sample presentations. Demand for bottling has remained a steady and strong base for the larger volume market where we're seeing a focus on 30-60-90 day presentations for maintenance drugs and a need for cost-effective rapid launch packaging options for new products.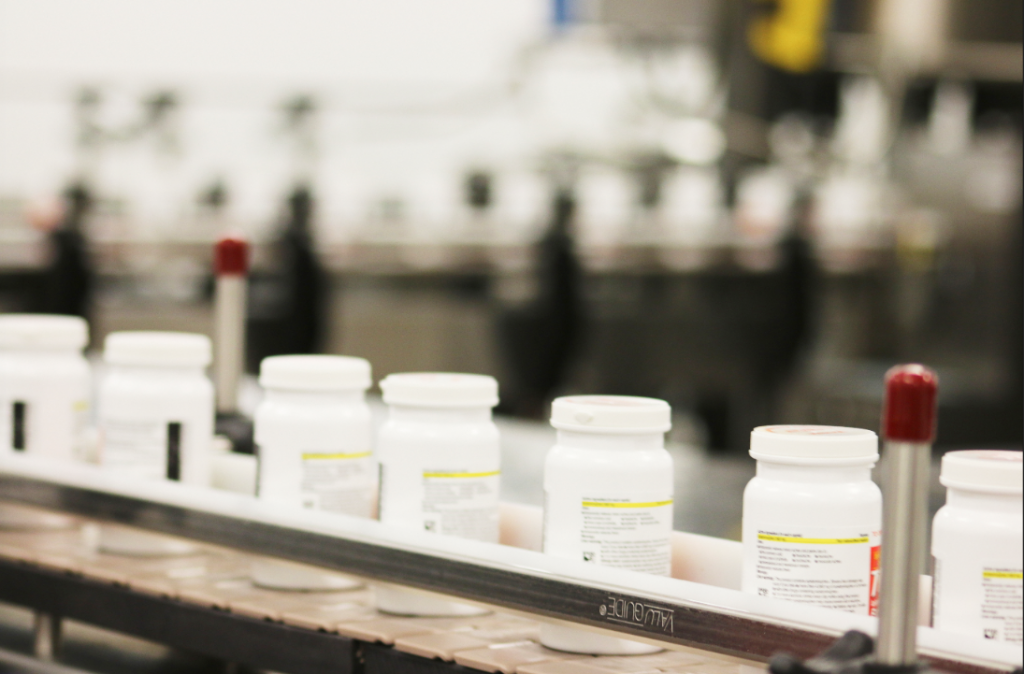 CP: What are three trends driving the contract solid dose business?

MD: Firstly, greater equipment flexibility is needed to handle the increase in orders with small quantities and complex packaging designs. Next, equipment must have multi-level serialization capabilities, including drug country of origin identification on a batch-to-batch basis, to meet the growing number of serialization regulations around the world. Lastly, tamper-evident packaging designs are the new 'norm' in response to increasingly consistent mandates from regulators globally.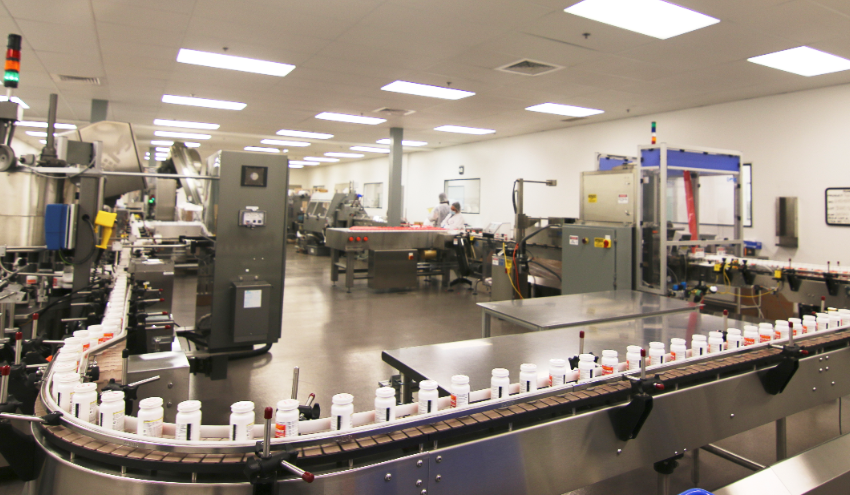 CP: Where do you see opportunities for growth?

MD: Growth is primarily being driven by an upward trend in new drug approvals. A strong client pipeline over the past 18 months has also created demand for sample presentations in both blister and bottle formats.

Also, pharma manufacturers want to narrow their focus to core business practices wherever possible, outsourcing wherever they can, or feel the need to. The result is that the demand for contract packaging capacity continues to grow at a rapid pace.

We continue to invest in technology, as well as capacity, to keep pace with this market demand.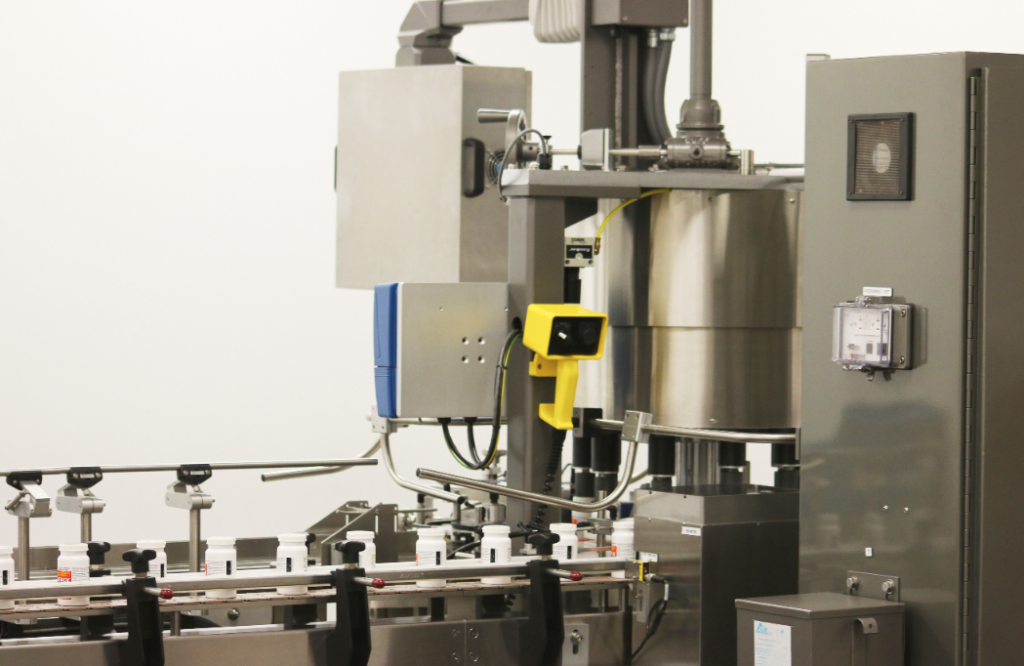 CP: How is packaging technology for oral solids evolving?

MD: We're seeing a lot of focus at the moment on enhancing the packaging's protective qualities against outside environmental conditions. There's also a lot of effort going into extending the shelf life for high-value products.

CP: What does the year ahead hold regarding serialization compliance and/or non-compliance? How is the supply chain being impacted?

MD: Global serialization regulations have created strong demand for serialized solutions across all prescription solid dosage presentations. While the compliance deadlines for both the FMD and DSCSA laws have passed, there remains organizations that are not yet compliant, or have stockpiled pre-deadline packs, so we're likely to see another surge in demand soon.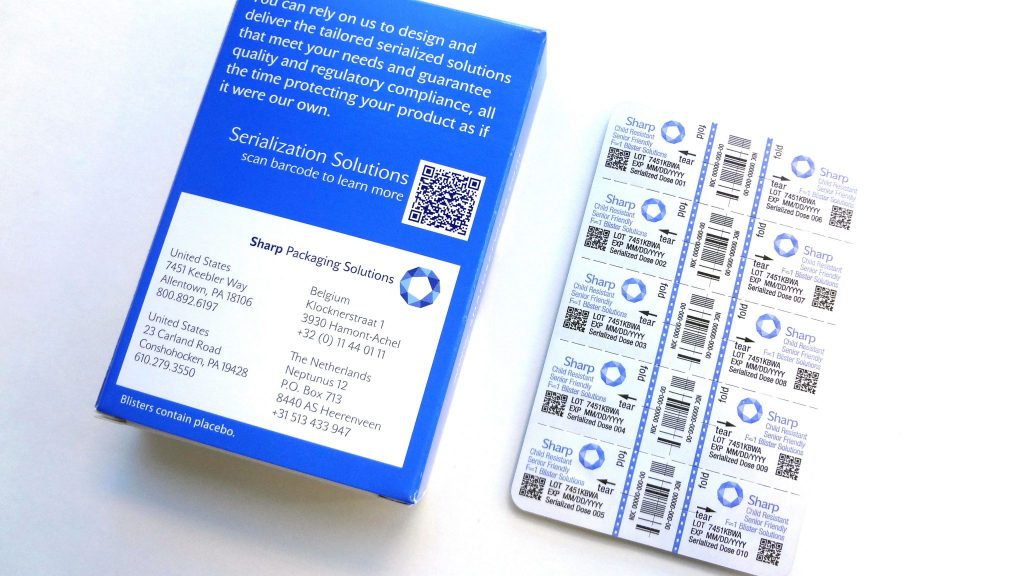 It's also important that businesses understand the market value of complex multi-level serialization requirements beyond compliance and the needs of distribution partners. There's scope for serialization data to be used by businesses to improve everything from supply chain visibility to demand forecasting and even patient adherence. It's important that the industry seizes on these opportunities in the coming months and years.