This on-demand webinar focuses on the many attributes that must be considered to improve your clinical trial efficiency and experience.
You will learn how to use the information you have from the protocol and clinical trial knowledge, along with clinical IRT expertise to ensure that the simple or complex randomization scheme is properly designed and set up to ensure flawless execution. 
As clinical trial success rests on delivering the right clinical treatment at the right place at the right time, the speaker will also illustrate supply chain optimization techniques that can be used as variables within clinical IRT to ensure this basic requirement is met.
This webinar will cover:
What excellent clinical IRT looks like in support of your trial
Optimizing your timelines
Optimizing clinical IRT roll-out and identify the risks and challenges
Avoiding pitfalls and rapid course correction – lessons learned
Our Presenters:
Presented by Eddie Montoya, IRT Specialist, Sharp Clinical Services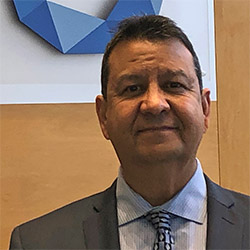 Eddie has over 23 years' experience in the clinical industry and has worked in operations and clinical supplies, directing IRT groups at clinical research organisations (CROs) and managing clinical supply departments at packaging companies. In his previous role, Eddie was director of clinical ancillary management at Fisher Clinical Services and was also director of operations at Covance for 13 years. To date, Eddie has been involved in the management of over 600 clinical studies.
Presented by Suzan Lanz, BS, MBA, Principal, EdisonZ Pharmaceutical Operations Consulting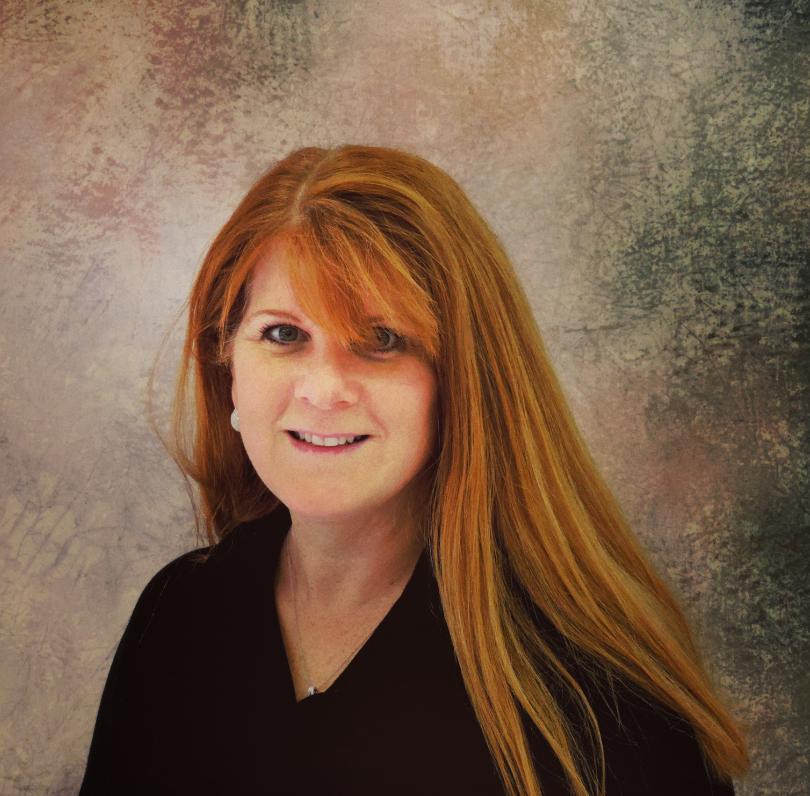 Suzan is a seasoned successful biotech professional with over 30 years developing and launching innovative biologics, small molecules and devices in various formulations. Suzan has expertise in early and late stage development projects in various fields such as Oncology, Cardiac Health, Osteoporosis, and Pulmonology. She has demonstrated success in; Project Management, In-Licensing Due Diligence, Operations, Supply Chain, Clinical Quality, Bioanalytical/Analytical Development/Validation, forecasting and strategic planning, systems selection, auditing and cold chain logistics.