Serialization is a great achievement for our industry. However, most executives now realize that it is only part of the solution and serialization alone cannot solve the escalating problems of counterfeiting and diversion within the Pharmaceutical industry. The global value of pharmaceutical counterfeiting is $200B annually. More staggering is that the grey market is forecasted to reach almost $3 trillion by 2022.
In response to this growing threat, Sharp's clients began asking for an additional layer of security to help reinforce their supply chains. Sharp turned to Systech for this anti-counterfeiting solution, a unique technology that is sophisticated in its simplicity.
Since its implementation in early 2018, Systech's anti-counterfeit and diversion detection solution has been successfully deployed with clients in both the US and in Europe. Systech has enhanced Sharp's packaging offerings with functionality that meets global compliance requirements, while also providing additional product authentication, supply chain security and brand protection.

In this webinar we will discuss:
Going beyond serialization and understanding why it's not enough
The real risks to your consumers, your brand reputation and your bottom line.
The need to stay innovative and add value and protection to your current solutions
Non- additive security – leveraging your existing package labeling
Exploring the idea of "smart packaging"
Click here to get access to the on-demand presentation.
Presented by Rick Seibert, Senior Vice President of Technology and Innovation, Sharp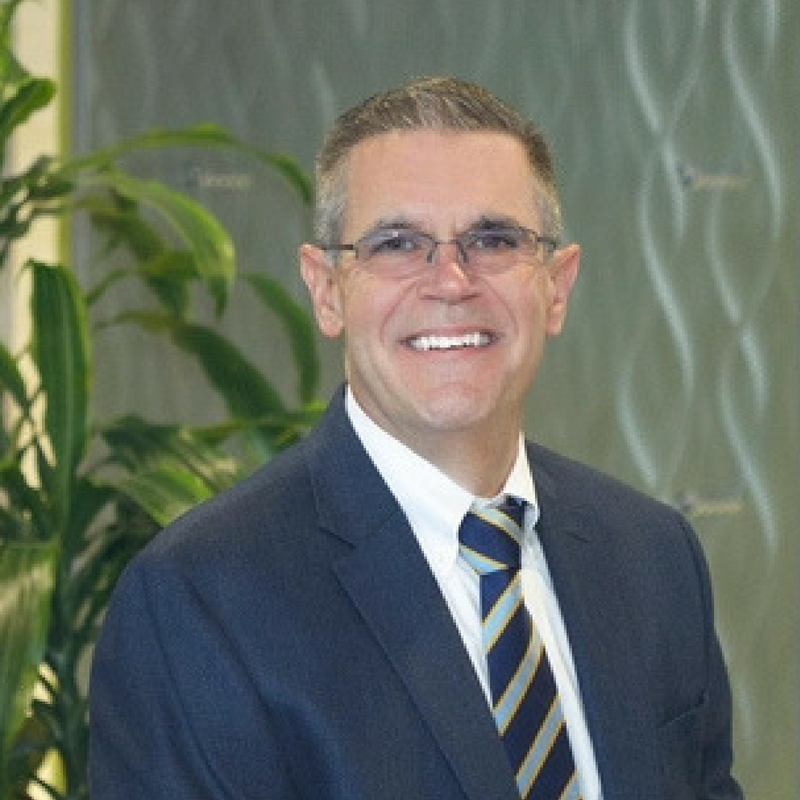 Rick Seibert is an expert in serialization technology and implementation.  Rick leads the Innovation and Technology group at Sharp.  Together with his management team, he has overseen more than 40 different pharma serialization programs, in 8 different jurisdictions over the last 11 years.  He speaks regularly at industry events on the realities and challenges of implementing successful pharma serialization programs globally.
Presented by Ara Ohanian, Chief Executive Officer, Systech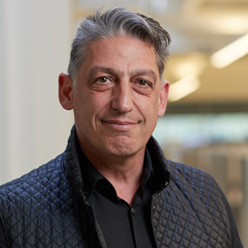 Ara Ohanian joined Systech in 2018 to lead the company into its next stage of robust growth. Building on the core Systech mission of supply chain safety and security, Ohanian aims to ensure safe products from the factory floor to consumers hands. Ohanian most recently led the explosive growth of Unite US, a care coordination platform bridging healthcare and social services.  Ohanian also was founder and CEO of Certpoint Systems, a Learning Management System leader, which was acquired by Infor in April 2013. Ohanian holds a B.A. in business communications from Baruch College, City University of New York.
As experts in serialization, Sharp can help. Click here to get in touch with one of our experts.