January 24th, 2022
Sharp, a global leader in contract packaging and clinical supply services, has completed the construction of new purpose-built production suites to facilitate the packaging, storage and distribution of gene therapies, at its facility in Heerenveen, The Netherlands.
The investment at Heerenveen comes in response to the increasing demand from sponsors and manufacturers of gene therapies for dedicated, specialist packaging capacity. The Heerenveen site complements similar capabilities available at the company's Bethlehem, PA facility, as it looks to offer support for clients in both the US and European markets.
The new secondary packaging area was designed to offer the optimal environment to address the complexities of gene therapies specifically, labeling and packaging vials and injectables at low volumes and low temperatures, for distribution in cold and ultra-cold supply chains.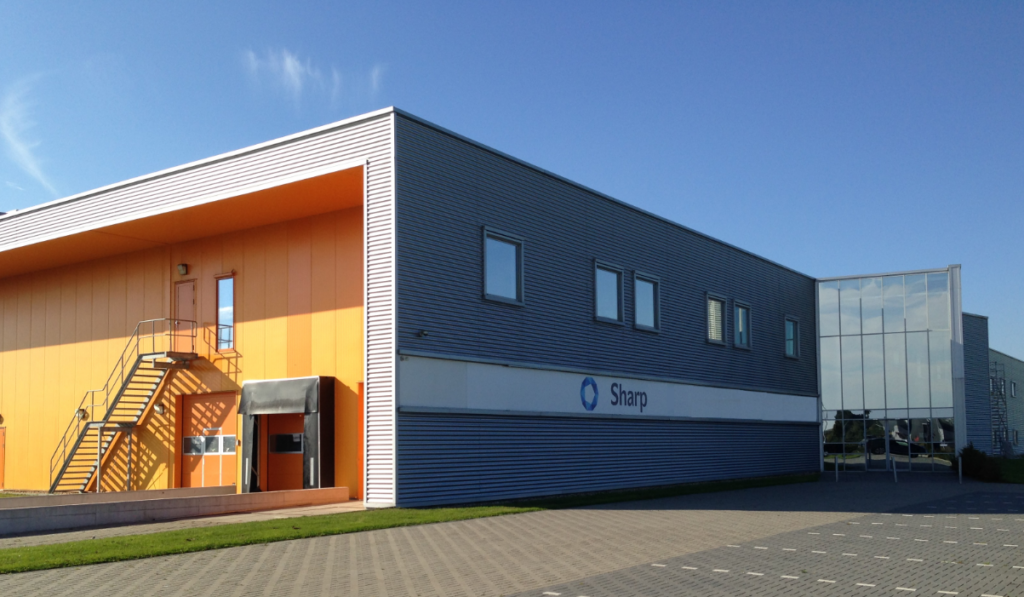 The Heerenveen facility includes air handling systems, controlled temperatures and humidity, a walk-in 2-8oC packaging suite, as well as freezer banks with a range of temperatures to -80oC. The site also provides key operational efficiencies through its electronic batch record and a standardized quality management system.
Services and support offered at Heerenveen includes:
Storage, including freezer banks for multi-temperature ranges from -20 to -80
Primary and secondary labeling of vials, pre-filled syringes
Walk-in 2-8oC packaging suite
Custom label generation for randomized clinical trials
Secondary packaging & kitting
Electronic batch records
Serialization and aggregation
QP services, including market release
Distribution
On these new capabilities, Vesna Bondzulic, site manager at Sharp Heerenveen said:
We recognise the enormous promise of gene therapies, as well as the unique complexities they can present to traditional pharma supply chains. Sharp can offer a blend of commercial packaging and small-scale clinical supply expertise to address these challenges for our clients, as well as QP market release for the European market. Everyone at Sharp is excited to collaborate with our clients as we help them bring life-changing and potentially curative therapies to the patients who need them.
Heerenveen received Investigational Medicinal Product (IMP) and Wholesale Distribution Authorisation (WDA) licensing approvals in 2018, co-locating commercial packaging and clinical services at the facility.