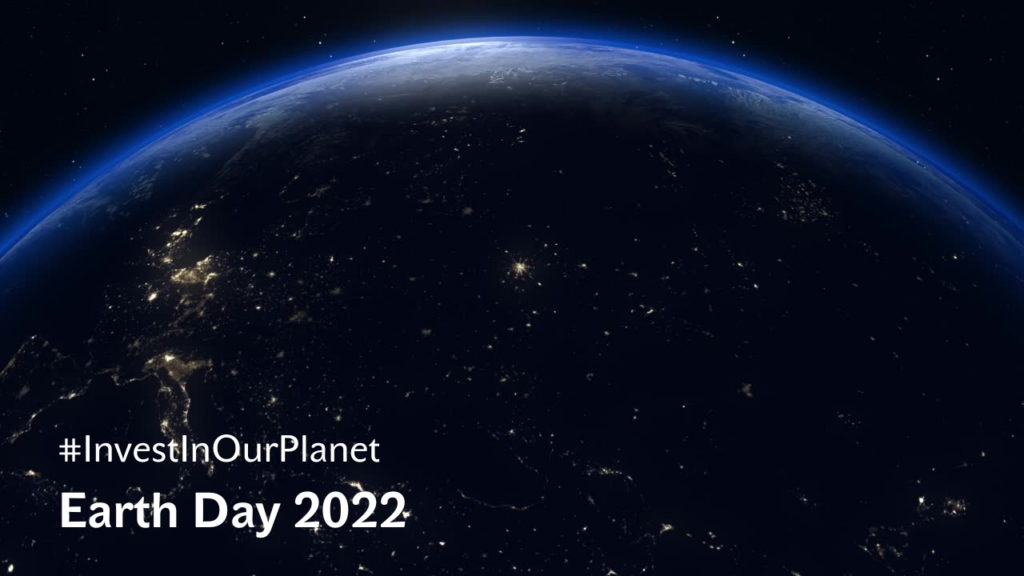 To borrow from that famous Chinese proverb, the best time to begin a conversation about sustainability was ten years ago – and the second-best time is now.
We know we all need to do whatever we can to reduce our GHG emissions, as individuals, in our communities and in our workplaces. As individuals, it can be daunting to know where to begin, but figuring out your own carbon footprint is one place to start.
However, it is only through widespread and significant collaboration across industry sectors that we can begin to make meaningful and immediate progress towards GHG emissions reduction at the scale that's required. Unless businesses like ours act now, the enormous negative impact of human activity on the earth's climate will continue, causing irreversible damage to communities and economies, increasing scarcity and depleting the natural resources we all rely upon to survive.
Why should business lead the way?
We know that businesses can initiate and accelerate the kind of urgent and widespread change that's needed.  It's also clear that climate action is being demanded and rewarded by the investor community, creating a direct positive relationship between a company's sustainability practices and its valuation.  Businesses who are making bold strategic choices based on the principles of ESG – Environment Social Governance (ESG) – will be rewarded by their stakeholders, including their employees, clients, regulatory authorities and investors.  They become more relevant and more resilient because choosing to operate sustainably is the only way to prosper in the long term.
For Sharp, operating sustainably means that we start to frame our decisions in terms of environmental, social and human impacts for the longer term, not just in response to our immediate operational demands. We recognise this is a challenging journey and we are only at the start of it, but what's important is that we have begun.
This Earth Day 2022, we encourage to start or join a conversation about sustainability. Raise the issue with colleagues and ask the question: what action are we taking? We should challenge each other to think about practical, sustainable practices at work in the same way we do at home and in our communities.
Earthday.org are suggesting 52 simple ways we can all take action.  Pick even one and let's #InvestInOurPlanet today.