2017 was a transformative year for Sharp Europe. The Sharp team, led by Roel Kerkhof, has worked extremely hard to bring the business from a position of weakness to one of growth and opportunity.
Through the investment of significant energy and expertise particularly in the areas of quality and process improvements, the two European sites in Belgium and The Netherlands are now planning for increased client capacity demands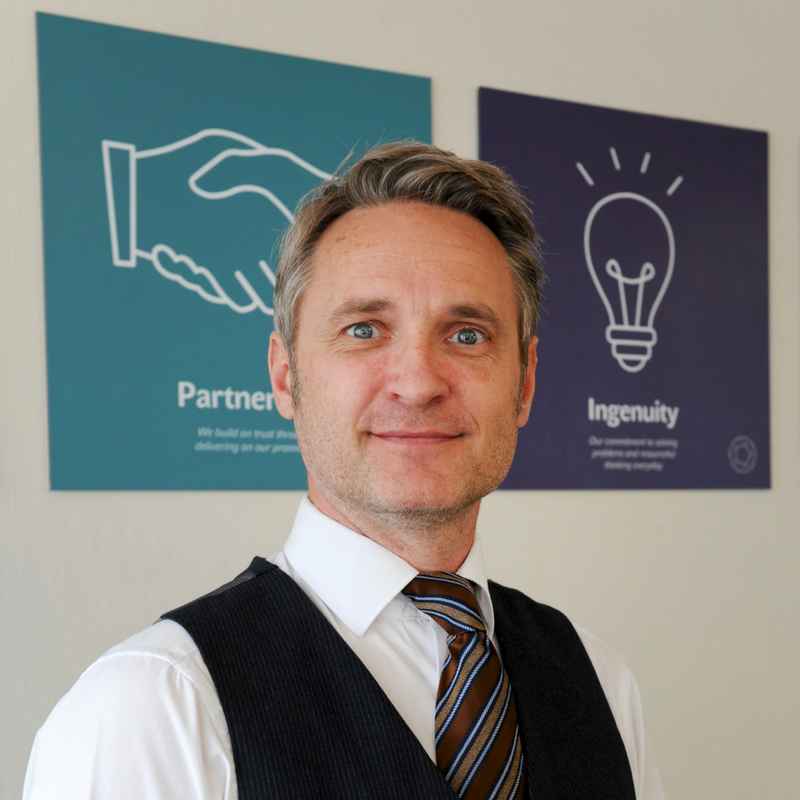 It has been particularly satisfying from the business development point of view, to see our clients' perception of Sharp transformed. This year, through the hard work and persistence of the team, we were able to enhance the confidence of several clients in our European packaging facilities. We can now say that Sharp is considered a leading commercial packaging provider specializing in injectables in the European market. Participating in that transformation has been personally very rewarding for me.

Alex Schafer, Business Development Manager, Sharp Europe
As experts in the secondary packaging of injectables, Sharp can help. Click here to find out more.